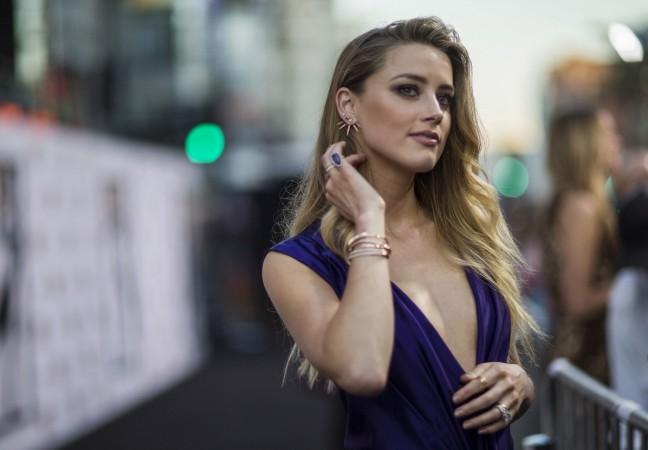 As the filming schedule of Aquaman is nearing, the lead actress of the movie Amber Heard is working harder to nail her role in the movie. Playing Aquaman's love interest, Heard has been polishing her fighting skills. Her attempt to not fall short starring alongside Jason Momoa in fight sequences seems to be successful.
A new footage showing the actress in action has been released online and one thing is for sure, you do not mess with Heard. The actress is seen kicking some butts using martial arts moves as she flips her "attackers" on their backs during her training session.
Also Read: Aquaman teaser trailer LEAKED: Watch Jason Momoa's Aqua God coming to life in the breathtaking clip [VIDEO]
Though the plot details about the now delayed Aquaman solo movie are less known, the video footage confirms that Heard will have a key role to play as she and Momoa don Mera and Aquaman's roles to save Atlanta.
This isn't the first time that the actress's training footage or photo hit the internet. Sometime last week, a photo was shared by Heard posing in a martial art stunt during one of her practice sessions. A footage showing the actress punching into the camera was also released in February.
It is evident that Heard is having a lot of fun while preparing for her DC role.
Apart from Heard, Nicole Kidman has also finally confirmed that she is a part of the Aquaman movie. Talking to Entertainment Weekly, the Big Little Lies actress said yes to the James Wan project because she wanted to "have some fun."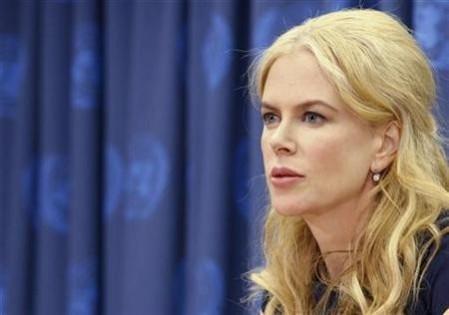 She said, "The reason why I love [Aquaman] is James Wan is an Australian, and I've followed his career since he started. He's a really good friend of mine, and he offered to let me play Queen Atlanna. As soon as he said I could wear mother-of-pearl and be a mermaid warrior, I said I'm done. Please. If there is one thing I have to do in my life, I have to be that [Laughs]. Because, you've got to have some fun."
The filming of Aquaman is scheduled to take place in Australia starting May. The other star cast includes Patrick Wilson as Orm and Willem Dafoe as Nuidis Vulko. The film will release on December 21, 2018. But before we see Aquaman and Mera in the solo venture, the two will make an appearance in Justice League, releasing on November 17, 2017.