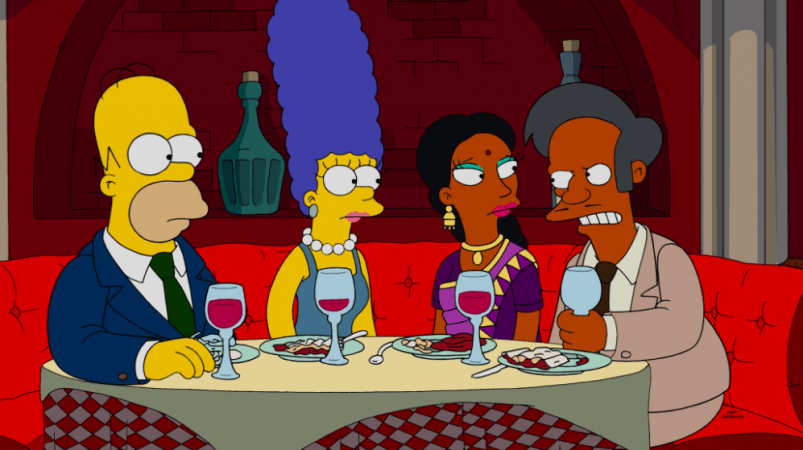 Earlier last week, the controversial character, Apu, from the award-winning animated show, The Simpsons, came under the radar after many critics argued that the character pushes negative South Asian stereotypes. Ever since then, there were talks that he will be killed off from the show. However, Simpsons' showrunner recently shed light on the update and cleared all the rumours.
Last week, producer Adi Shankar openly claimed during an interview with IndieWire that The Simpsons would soon "drop the Apu character altogether." Adi Shankar further noted that he has verified the news of Apu's departure from multiple sources, who claim that the show is going to drop him to avoid any controversy related to his stereotypes.
After Adi Shankar's interview surfaced online, many started to share their beliefs and even stated that killing Apu is not the right solution to address this grave issue. Many even took to Twitter to share their heartbreak over their favourite character's departure from the show. After the news spread like a wildfire, Simpsons' showrunner Al Jean addressed Adi Shankar's assertion in a tweet, suggesting that The Simpsons' Apu is not going anywhere as he is reportedly staying put.
"Adi Shankar is not a producer on the Simpsons," wrote Jean in a Sunday tweet. "I wish him the very best but he does not speak for our show."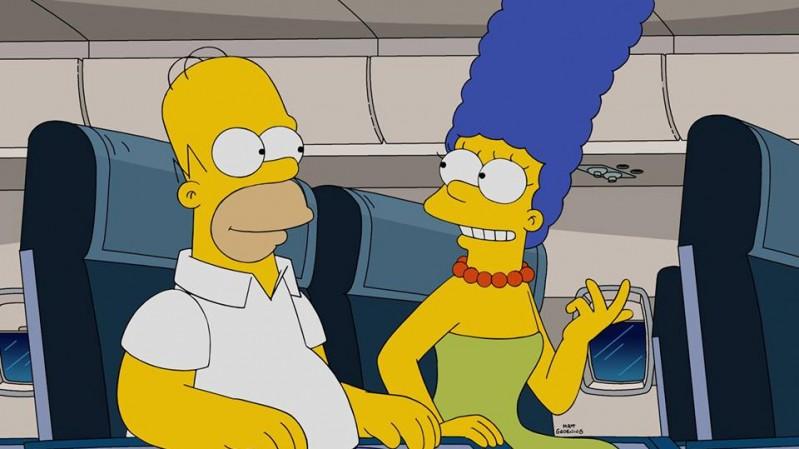 To Al Jean's tweet, Adi Shankar responded as: "Let's work towards common ground. Ignoring only fans the flames. The world is polarized & getting more so, and the onus is on us to bring people together. Engage in a constructive way and this matter will go to bed."
Apparently, this is not the first time when Adi Shankar has stood against something like this. Earlier this year, he launched an online completion in which he challenged his YouTube subscribers to submit a script "in a clever way subverts [Apu], pivots him, writes him out, or evolves him" in a hope that the new script will reportedly solve the ongoing Apu problem.
At the same time, the controversies against The Simpsons' Apu has also been portrayed in a documentary titled, The Problem With Apu, which was released by comedian Hari Kondabolu. As earlier reported, the documentary interviewed several celebrities and their take on Apu's stereotypical portrayal in the show.