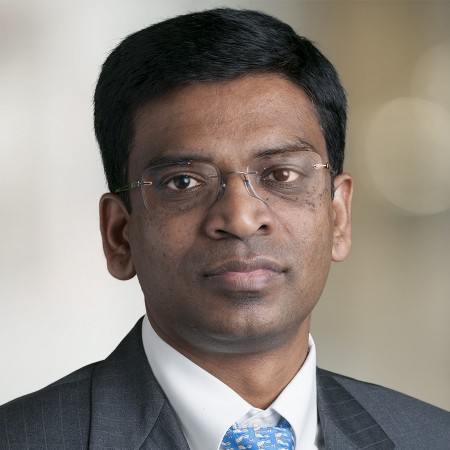 Applied Materials, Inc. has announced the appointment of Srinivas Satya as Country President for Applied Materials India. Satya succeeds Aninda Moitra, who will join the leadership team of the company's Transistor and Interconnect Group.
Srinivas Satya brings nearly two decades of experience to his new role, having successfully led several businesses and strategic functions within Applied. Most recently he was head of business development and portfolio management for the company's semiconductor business.
As India Country President, Satya will be responsible for the company's overall India strategy and execution. He will focus on driving revenue opportunities in the region and increasing the technology and product development capabilities in India to drive innovation and growth for Applied.
Accelerating engineering innovation in the region will be a key focus area for Satya, in line with the company's strategy to leverage regional competencies in engineering and IT, and to enable faster development of industry-leading technologies and products.
Applied Materials India is the largest organization for Applied Materials outside of the United States, and makes a significant contribution to the company's capabilities across a number of product groups and functions.
"As former head of business development for Applied's semiconductor business, Srinivas will help identify key revenue opportunities and ensure sustained growth in India for Applied Materials," said Dr. Randhir Thakur, executive vice president and general manager of the Silicon Systems Group.
Satya holds an MBA from the Haas School of Business at Berkeley, a master's degree in mechanical engineering from the University of Illinois, Urbana-Champaign and a B.Tech from the Indian Institute of Technology, Chennai.