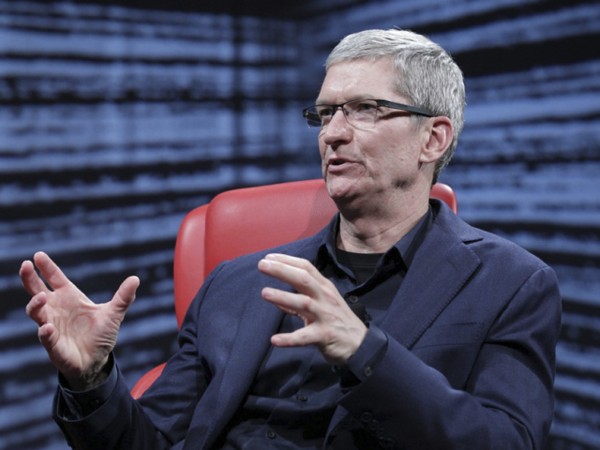 Apple came out with fiscal 2016 first-quarter earnings with record $75.6 billion in revenue and quarterly net income of $18.4 billion but posted not so encouraging figures on iPhone sales.
Amidst Apple's record posting of $18.4 billion quarterly net income and the rising expectation among fans that Apple might work on Virtual Reality (VR) headsets in future, Tim Cook, CEO of Apple was asked a question on VR during the quarterly earnings conference call.
Cook replied, "In terms of VR, I don't think it's a niche. It's really cool and has some interesting applications."
The statement did not reveal if Apple was working on it or if it was interested in it. But only that he thinks it could be "really cool" but not "niche." The Verge reported that it had wondered if Apple would join the bandwagon of Oculus, Sony, HTC and others to make dedicated headsets.
But some recent hires it made suggested that Apple is thinking about making a move towards VR sector, but that will be too early to come to any conclusion.
Moreover, with the recent declined forecast for the next quarter, Apple might not use its energy on VR to get the high growth back. The Cupertino-based company has already set its sights on Apple Watch, the Apple TV and the iPad Pro and it will take some time to see what these products will eventually support.
Another segment that Apple is rumoured to be working on is the self-driving cars, a future market that could possibly use some interesting VR applications.