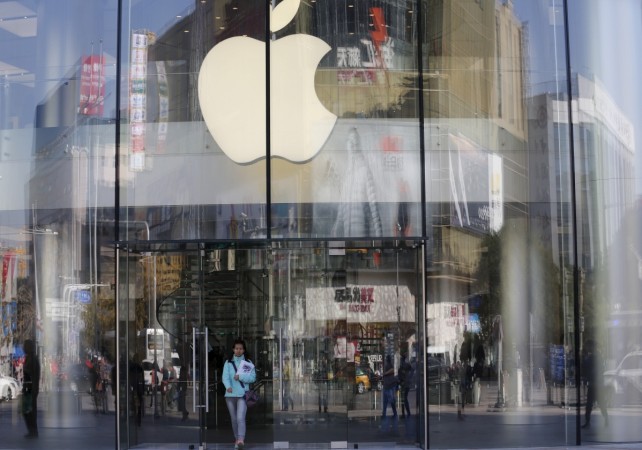 Apple is keen on expanding its footprint in India and wanted to achieve this through its proprietary retail outlets — Apple Stores. While it seemed like Apple had bypassed the 30 percent local-sourcing norm put in place by the government, it now seems the waiver Apple received may not materialise.
The Department of Industrial Policy and Promotion (DIPP) had recommended that the 30 percent norm be waived for Apple, but according to a government official, who chose not to be identified, the finance ministry has asked the department to review its recommendations, Mint reported.
Apple had apparently asked for the waiver stating that its products were "cutting-edge technology," but according to the report, the finance ministry now wants the DIPP to better define the terms "state-of-the-art" and "cutting-edge technology".
"There is nothing to show that Apple's technology is cutting edge. The DIPP has been asked to come out with a clear-cut guideline defining 'cutting edge' and 'state-of-the-art' technology for which such a waiver can be given. There are other companies also in the queue. It could create controversy if we waived the norms for only one without stated guidelines," the official was quoted as saying.
According to the report, Xiaomi and LeEco are also keen on setting up retail chains in India.
The Mint report quoted Apple CEO Tim Cook as saying in an interview with NDTV 24X7 during his India visit: "We have applied for the right to do that and we're working closely with the government and I'm really optimistic about it. But we have not been given the green light yet."
Cook had also visited Prime Minister Narendra Modi at his office and spoke of the possibilities of manufacture and retail opportunities in the country. The new development might throw a spanner in the works of the tech giant.
The company's proposal to sell refurbished iPhones and iPads in India had earlier been rejected by the government.
Apple planned on opening it's Apple Stores in Mumbai, Delhi and Bengaluru.