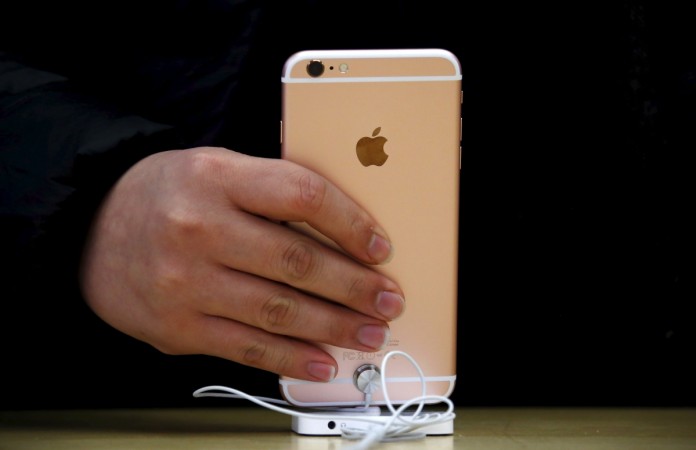 Apple is expected to redesign the future iPhones using glass material in 2017, like it did with the iPhone 4 and 4s. The information comes from KGI's Ming-Chi Kuo, a reliable source known as the best Apple analyst, who predicts a major change in iPhone's design with all-glass casing instead of the aluminium chassis, which is used in the current generation of iPhones.
Kuo's predictions cleared that the change will only be seen in new iPhones starting in 2017 and would not apply to the upcoming iPhone 7, which is expected to be launched in September this year, according to MacRumors. Kuo said the glass design would help Apple differentiate its oft-unique iPhones from the growing lot of smartphones in the market, which are widely using an all-metal design.
According to 9to5Mac, Kuo believes aluminium designs would not appear modern or fresh in 2017, and the all-glass iPhone will drive innovation and competitiveness in the premium smartphone market. Using glass material would add more weight to the iPhone compared to aluminium, but Kuo believes the new iPhone would have a new AMOLED display to compensate for the weight difference. The AMOLED displays are thinner and lighter.
A recent report citing an internal source said that Apple has signed a three-year deal with Samsung to supply OLED panels for its future iPhones. The deal was reportedly valued at $2.6 billion to produce at least 100 million 5.5-inch OLED displays.
The design change in the next year's iPhone would also put an end to Apple's "tick/tock" external redesign and internal upgrade pattern every alternative year. If Apple is reserving the major design change for 2017, this year's iPhone 7 is unlikely to come with a massive makeover. Leaked reports have shown modest changes in the iPhone 7 this year and more likeness towards the iPhone 6s design.
With an all-glass iPhone in the offing, it certainly raises questions of the devices' durability. As per Kuo's assessment, drop tests would not hinder Apple's decision as the tech giant had heavily relied on the glass sandwich design in iPhone 4 and iPhone 4s models.