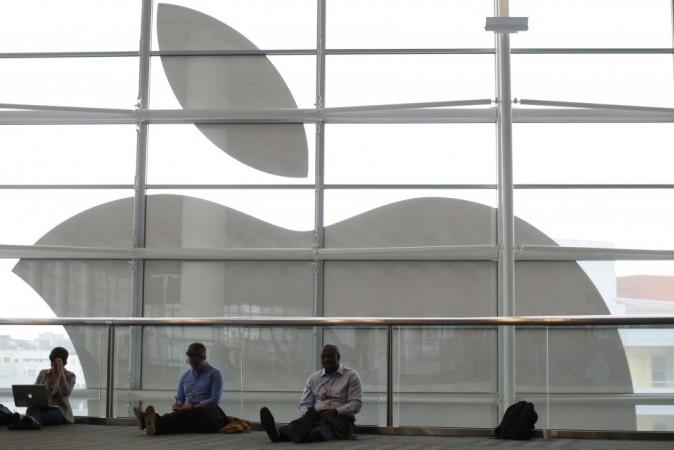 Apple Inc enters into motion control domain with its new 'Accessibility' feature of switching to head movements in the latest operating system iOS 7.
Developers at 9to5mac were tipped about the new feature of iOS 7 by an anonymous tipster.
In the Accessibility settings page, options of head movement gestures are available. The Apple user will be able to control his/her iPhone or iPad by tilting their heads to the left and right.
After turning on the feature, iOS 7 runs through every option available on the screen once by highlighting the option with a black border.
To select the option, the user needs to jerk left once. And with a right head movement the user goes to the home screen.
It is exciting to see Apple entering the motion detecting arena. Apple CEO Tim Cook defined the latest operating system as 'the biggest change to iOS since the introduction of the iPhone', at the annual Apple's Worldwide Developers Conference 2013 (WWDC). Apple patented the newest iOS 7 as faster and smarter.
However, there is a major drawback. The feature goes step-by-step manner to every option on the screen which makes the process slower. This feature could meet a dead end whenever it is launched this fall.
Moreover, motion detecting smartphones are not new. Samsung's latest Galaxy S4 uses facial recognition technology built into its front-facing camera to automatically scroll web content up or down or turn an e-book page based on the user's eye movement. It automatically pauses and plays video depending on whether the user is looking directly at the screen or not.
And recently, Lava Mobiles also launched a smartphone that uses hand gestures to click photos, change music tracks similar to Samsung's Air View motion control feature in Samsung Galaxy S4.