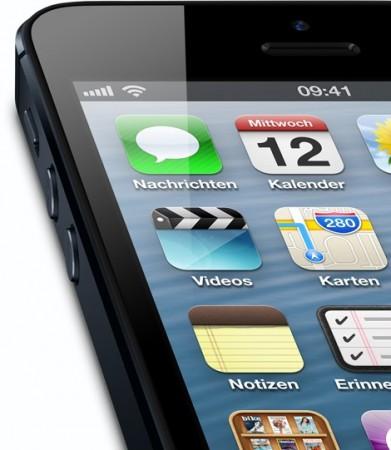 Apple's new line-up of products for 2013, which include the "iPhone 5S, low-cost iPhone, and a second-generation iPad mini, are reportedly to make a delayed launch than expected.
According to MacRumors which cited Ming-Chi Kuo, KGI Securities analyst, Apple is facing a lot of issues in the production of its upcoming product line-up which could possibly its launch.
Kuo who was previously expecting Apple to launch a new iPhone model by June or July, now in his new research note which is shared with MacRumors has listed several issues which Cupertino firm is facing.
"Earlier we estimated that shipments of the new iPhone would begin in July (FDD version) and September (TDD version), while iPad mini 2 would hit the market in August. Currently, market consensus for shipments of iPhone 5S, low-cost iPhone and iPad mini 2 is July, July, and August, respectively. But in light of publicly available information and our knowledge of technological trends, we now think all three products will begin shipments later than our previous expectation and market consensus,"MacRumours said.
However, Kuo has not mentioned anything about the new launch dates of these products. Considering the previous predictive records of Kuo, the latest report appears to hold some truth in it.
The next generation iPad which is expected to come with the Retina display is facing problems with its display and this could delay the launch further. Other reasons are 'colour coatings for lower-cost iPhone' and the fingerprint sensor for iPhone 5S.
According to Kuo, Apple's low-cost iPhone is rumoured to come with a cheap plastic chassis. Apple is reportedly trying to make the shell as thin as possible and this is delaying the production of a cheaper iPhone.