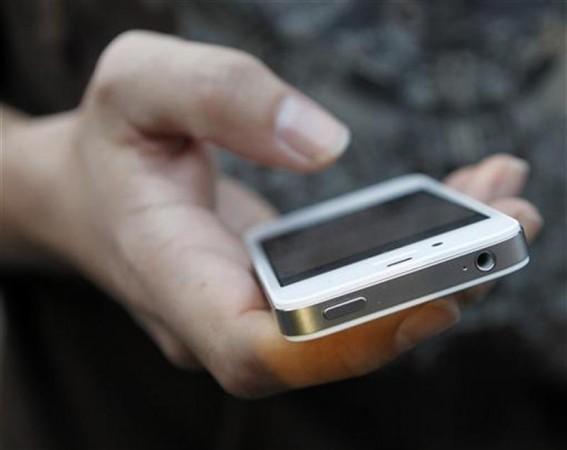 Gadget lovers around the world have something to look forward to if the latest reports are to be believed.
A South Korean media reported that Apple Inc's new iPhone will be launched in the second quarters. The New iPhone will have a sharper and bigger 4.6-inch retina display. The company has used the same high-definition retina display in its latest iPad that was released a few weeks ago.
Maeil Business Newspaper reported that Apple had started placing orders to its suppliers for its next iPhone.
Samsung, the biggest rival of Apple, had used 4.6-inch display for its Galaxy S II smartphone.