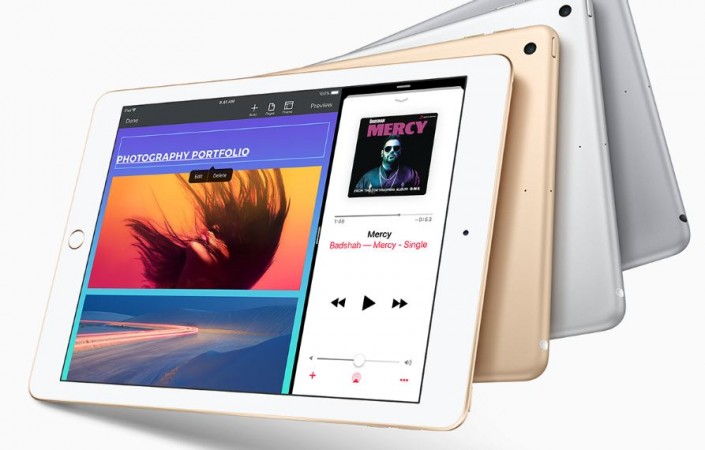 Apple raised many eyebrows when it introduced a $329 9.7-inch iPad for the first time in March earlier this year. If a new report is to be believed, the Cupertino-based tech giant is planning for a similar surprise by releasing a new iPad model next year that will be even more inexpensive.
Apple is apparently planning a new 9.7-inch iPad that is expected to be $70 cheaper than the existing model of the device. The new iPad, which is likely to be introduced by Apple in the second quarter of 2018, could cost around $259 in a bid to attract price-conscious consumers and help the company maintain its present tablet shipment of 10 million units a quarter, DigiTimes reported on Friday.
"With the new device, the sources expect the tablet market to witness a new wave of price competition among first-tier players including Samsung Electronics, Amazon, Huawei and Lenovo," the report said, adding that Apple could also expand the cheaper iPad into the industrial and service sectors.
It's currently unclear if the new $259 iPad would be available alongside the $329 model, or if it would eventually replace its predecessor. Although the technical specifications of the device are still unknown, it is reportedly expected to be a slightly-tweaked version of the existing 2017 iPad.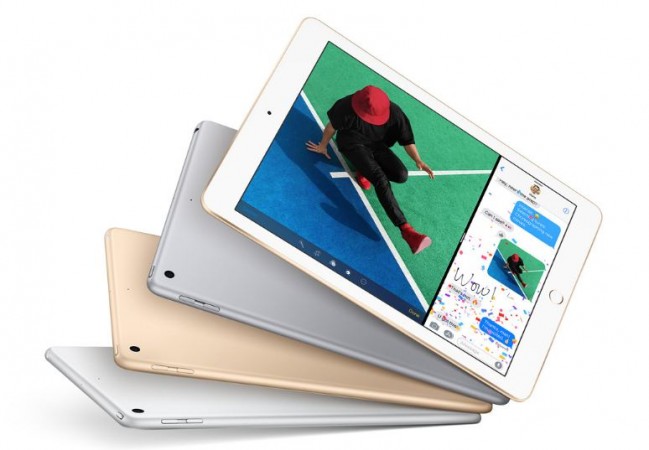 Apple claimed in its November earnings call that its tablet business managed to find success with double-digit unit growth in sales for the second quarter in a row. The company, however, didn't provide a breakdown of sales across its tablet models.
In the June quarter, Apple said it had sold 11.4 million iPads, accounting for an increase of 15 percent over the same period a year ago. The company's iPad revenue was also up during the period, suggesting that it was selling a fair amount of lower-priced iPads.
However, the worldwide tablet market has been in decline for the past few years, which has apparently triggered fears in the Apple camp, forcing the company to devise an aggressive pricing strategy to counterbalance the continuing overall decline.