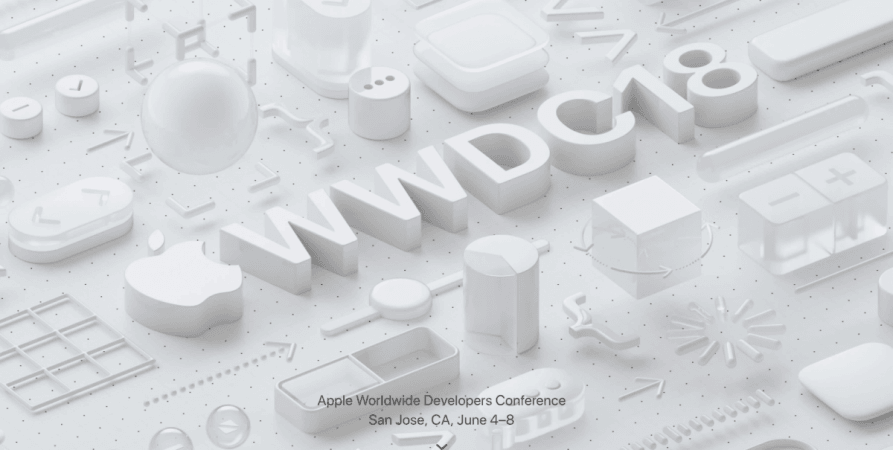 As with all things Apple, data security is front and centre with new guidelines to ensure proper handling of user data. Apple has updated its App Store review guidelines following its controversial banning of the Steam Link app.
The new guidelines detail Apple's policies on data security, cryptocurrency mining, free app trails, advertising and remote mirroring among others. It was made available to developers right after the Keynote at WWDC 18.
In what is seen as a move to combat the data mining by Facebook and Cambridge Analytica, Apple has clearly stated that it will prevent apps from handing data to third-party platforms without explicitly informing the user.
Apple has further taken steps to prevent data mining in terms of in-app advertising. They have banned targeted advertising based on personal data from HealthKit, ClassKit and kids category. Ads must now also have clearly visible close/skip buttons and can no longer trick users into clicking on them. Additionally, Apple has made it clear that ads must be age appropriate.
Additionally, clear guidelines have been added to monitor cryptocurrency mining. Apple has stressed that mining in the background will not be allowed. The company opened up Apple Wallet for virtual currency storage and allows apps to facilitate exchanges of cryptocurrency.
Apple has also introduced a new guideline preventing cryptocurrency apps from offering users money in exchange for completing tasks. Apple also limits Initial Coin Offerings (ICOs) to cryptocurrencies from established banks and financial institutions to prevent fraud and misuse.
Multi-platform services such as Steam Link also get some love, with Apple detailing how such services can comply with Apple in order to be available on iOS. Apple now requires such services to be linked to a host device on a local or LAN network, ensuring apps only use in-app purchases to unlock content. For in-app purchases, Apple requires the transaction to take place on the host device in order to minimise fraudulent transactions.
Apple also detailed how developers can enable free trials for users, a big jump forward since such trials are no longer limited to non-subscription based apps. Such apps can unlock a 'non-consumable In-App Purchase' (IAP) for a period of 14 days. At the time of purchase, the app must clearly indicate what features/services will not be available at the end of the trial.