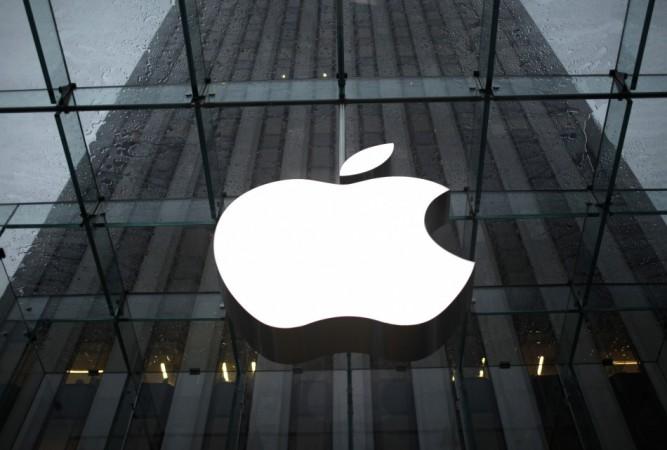 Technology titan Apple Inc eyes to triple its exclusive stores in India to 200 by 2015, according to a report from The Economic Times.
The Cupertino-based firm which is making sales through its exclusive stores called Apple Premium Resellers in India is said to have asked their franchisees to ramp up operations in the country. The company is also planning to expand its multi-brand stores like Croma and the Mobile Store.
The initial discussions on this matter is said to have happened during the visit of Hugeues Asseman, Apple's vice president (sales) for Europe, Middle-East, India, and Africa, to Mumbai last month. However, Apple still does not have its own showroom in India and the obstacles to open its iconic store in the country remain. As per the Indian government's direction to single brand companies like Apple, the firm should source 30 percent of its product locally. The cost of redesigning Apple's showroom in India is likely to cost more than ₹1 crore each. Reportedly, Apple will pay back this money to the franchise owners over a year.
In recent times, the iPhone maker has seen launching aggressive ad campaigns for its products in India. Apple also offers its products under the equated monthly installment (EMI) scheme. Reliance Digital, Apple's largest premium reseller which currently operates 20 exclusive outlets is already looking at its expansion.
"After consolidating our operations, we are currently looking at several properties for Apple stores. The existing stores and newer ones will be remodeled with newer fixtures that Apple uses in some of its best stores internationally to provide a far superior consumer experience," said Brian Bade, CEO at Reliance Digital as quoted by ET.