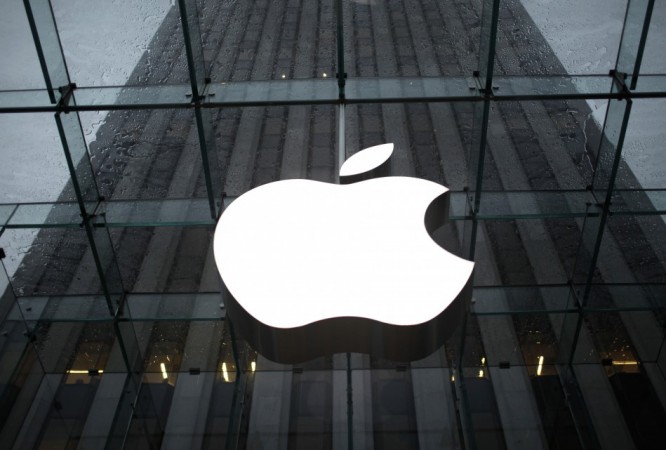 Apple Inc is reportedly pushing hard to launch its much rumoured iRadio this summer, according to The Verge.
The technology website reported that the iPhone maker is reportedly in talks with many record companies. "iRadio is coming. There's no doubt about it anymore," said a music industry source. The source also added that "Apple is pushing hard for a summertime launch."
Much has been said about Apple's iRadio service earlier. It was reported that the Cupertino firm is ready to offer only 6 cents per 100 songs which is significantly less than what Pandora or Spotify pays. The record companies are demanding Apple to pay the price per 100 spins set by the Copyright Royalty Board for broadcasters, which comes to about 21 cents per 100 songs.
Multiple sources have also told The Verge that "significant progress" is made in the talks with the two important labels - Universal and Warner - to secure the streaming rights.
Meanwhile, Apple's next iPhone is also rumoured for a summer launch. According to latest reports, Apple's iPhone 5S is tipped for a June release and while iPhone 6 will come in September. It is not clear whether Apple is preparing for an integrated launch for these two devices. However, keeping to its tradition, Apple is still silent on these reports.
Earlier this week, DigiTmes citing a source in the industry supply chain said the iPhone maker is working on an Ultra HD TV with 3,840x2,160 pixel resolution and is likely to release the device towards the end of 2013. Apple is said to be in talks with Foxconn on this matter.