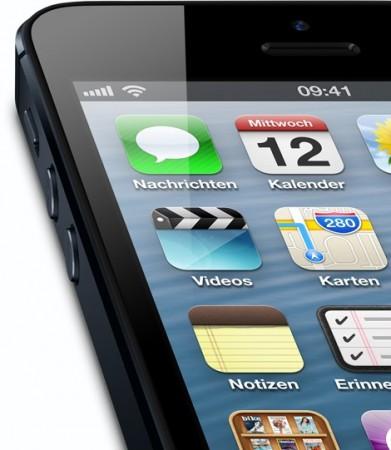 Cupertino Tech-giant - Apple Inc - is reportedly prepping a low cost iPhone model which is expected for launch later this year.
As Wall Street Journal reports, citing sources close to the company, Apple's budget iPhone will resemble the standard model, but may substitute the regular aluminium case with a polycarbonate plastic chassis. Following Wall Street Journal's report, Taiwanese site Digitimes reported on Tuesday that Apple is allegedly crafting an inexpensive iPhone model.
"Apple Inc. is working on a lower-end iPhone, according to people briefed on the matter, a big shift in strategy as its supremacy in smartphones has slipped. While Apple has explored such a device for years, the plan has been progressing and a less expensive version of the flagship device could launch as soon as later this year, one of the people said," The WSJ reported.
The report further clarifies Apple has shifted focus from its smartphone line for the first time, ever since the company launched its first iPhone variant in 2007. The report further hints that Apple "could decide not to move forward with the device."
Apple has not yet confirmed the report. It is also speculated that the parts of the low cost iPhone model would be made of recycled iPhones. Apple's faces stiff competition from its rival Android-smartphone-makers, with decline in its smartphone market share through the third quarter of last year notwithstanding. The market share of Apple slipped down to 14.6 percent from 23 percent between the fourth quarter of 2011 and the first quarter of 2012.
Meanwhile, a Stuff.co.nz report suggested that the upcoming low-cost Apple iPhone would be priced as low as $500 and rumoured to be touted as "iPhone mini".