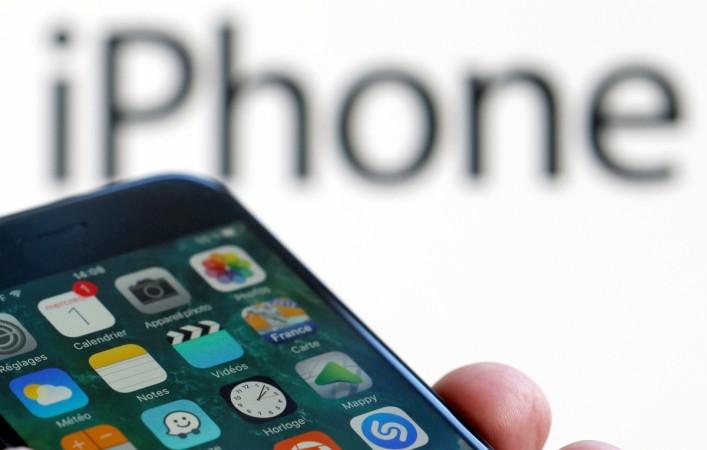 Cupertino-based iPhone-maker Apple is planning to launch official online store in India later this year. If things go as planned, Apple plans to sell locally assembled iPhone SE and mobile accessories on its e-shop from Diwali onwards, The Economics Times reported citing Apple India official.
Also read: When will Nokia 6,5,3 and Nokia 3310 (2017) series come to India?
It is believed that Apple's online store requires less supervision from central government. Also, it does not fall under central government's FDI (Foreign Direct Investment) policy purview, as the company is selling devices, which are manufactured locally.
As far as brick-and-mortar Apple outlets is concerned, the company has definite road maps, but will go slow with plans of setting up only 4 to 5 stores over a period of 10 years.
Apple's penchant for grandness is said to be the primary reason for the delay, as it is still working on store architecture with unique themes and scouting for iconic locations with huge commercial area in metros is a big task.
In a related development, Indian government, after snubbing Apple's special request for tax sops to set up iPhone assembling unit in the country, has now offered an alternate package dubbed as Phased Manufacturing Programme (PMP).
Initially, The Cupertino-based company had asked for tax incentive, which include custom duty exemption on procurement of components for assembling and repair units, capital equipment for a period of 15 years, alter FDI (Foreign Direct Investment) norms that require 30 percent domestic sourcing, to set up single-branded Apple retail stores and permission to sell refurbished iPhones in India.
Now, the government has asked Apple to accept the PMP package, which entitles them less tax for procuring components from local supply chains.
In the first phase (2017-18), key components such as mobile microphone and receiver, USB Cable, key pads will attract duty benefits.
In the following year, camera module, mobile antenna and other parts will be given incentives or duty benefit. We have to wait it out, whether Apple will accept the new offer or not.
However, the company has reportedly given nod to its supply partner Wistron go ahead with iPhone SE trial assembling in Peenya, an industrial hub west of Bengaluru this month.
Read more: Apple iPhones' trial assembling to start at Bengaluru in May
Watch this space for latest news on Apple products.