Apple had on December 20 confirmed that it has implemented power management features in its older iPhones to improve performance and prevent unexpected shutdowns as the battery in the devices starts to degrade, and now this loyal admission has led to a class action lawsuit.
Now, Apple is facing two class-action lawsuits claiming that the company is intentionally and deceptively slowing down its phones so that users are forced to upgrade to the latest model, which will bring more profits for Apple.
Stefan Bogdanovich and Dakota Speas, residents of Los Angeles, represented by Wilshire Law Firm, have filed a lawsuit with the US District Court for the Central District of California accusing Apple of slowing down their older iPhone models after the launch of its new models.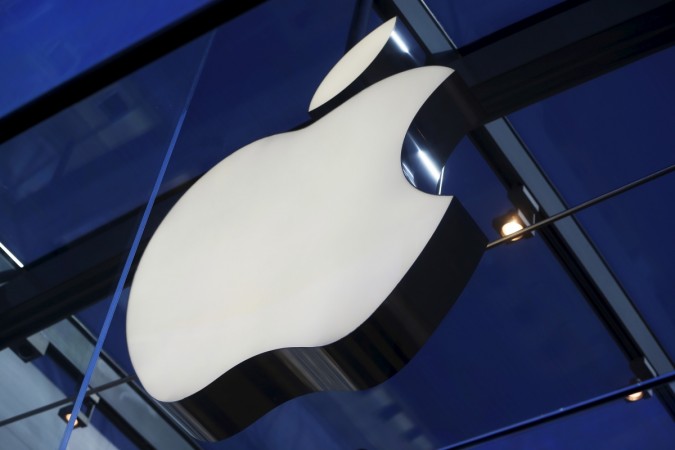 The second lawsuit has been filed by Chicago Sun-Times in Chicago claiming that Apple is in violation of business laws by partaking in deceptive business practices in the state of Illinois, and thus also in Indiana and North Carolina. "Apple is slowing down it older phones without telling customers is deemed purposeful, and if proven, constitutes the unlawful and decisive withholding of material information," according to the lawsuit's press release.
The lawsuit demands Apple stop these practices and also shell out a penalty for damages.
"Last year, we released a feature for iPhone 6, iPhone 6s and iPhone SE to smooth out the instantaneous peaks only when needed to prevent the device from unexpectedly shutting down during these conditions. We've now extended that feature to iPhone 7 with iOS 11.2, and plan to add support for other products in the future," Apple said on Thursday.
So, basically, the lawsuit is demanding the replacement of the old iPhone and compensation for the loss.
If these lawsuits are successful – we wonder if Apple will have to somehow give compensation for its practices. Moreover, both the lawsuits allege that Apple slowed down iPhones in an effort to get customers to upgrade to the new devices.