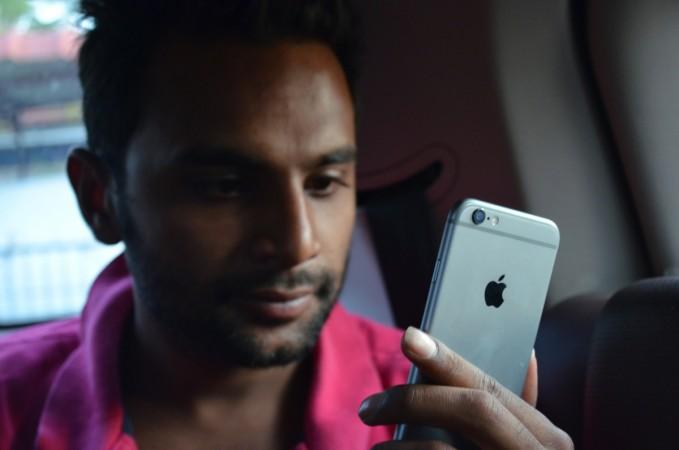 Last month, Apple launched free battery replacement service for iPhone 6s series in select regions of the world, after it emerged that several devices were facing random shutdown.
Back then, Apple had claimed that the devices manufactured in September and October of 2015, were incorporated with faulty batteries. But, the company was mum on what led to the defective cell.
Now, Apple China has released a statement over the iPhone 6S battery issue and has claimed that the cell was exposed to air bit longer than usual. This lapse in assembling process apparently caused the faster deterioration of battery than normal. Apple also stressed that iPhone 6S owners need not worry over any safety issues.
Given the circumstances, which led to infamous exit of Samsung Galaxy Note7 from the market, some device owners were little anxious whether their iPhone 6S too would explode. Now, Apple's official announcement has finally put all rumours to the rest.
"We found a few in September 2015 to October during the production of the iPhone 6s device, before being put into a particular cell element battery pack is exposed to air for too long in a controlled environment, so battery drain faster than normal , resulting in unexpected shutdown. It is worth emphasizing that this is not a security issue," Apple China said in a statement.
Before heading to the Apple authorised stores, it is imperative for device owners to visit the Apple's dedicated 'iPhone 6s Program' and type in their device's serial number and they will know whether they are eligible for free battery replacement or not.
Here's how to see serial number of Apple iPhone 6S:
Go to Settings >> General >> About and look for your device's serial number, IMEI/MEID, and ICCID. If you'd like to paste this information into Apple registration or support forms, tap and hold on the number and copy it.