The web version of Apple's App Store looks just as cumbersome as the number of apps it has on offer. Despite Apple bringing changes to the mobile version of the App Store, the desktop version of the largest app distribution platform hadn't seen a major design refresh for a very long time. And, it almost started to look a bit outdated. But now, Apple has just realised that it is time for a design overhaul and has given the App Store a much-needed makeover.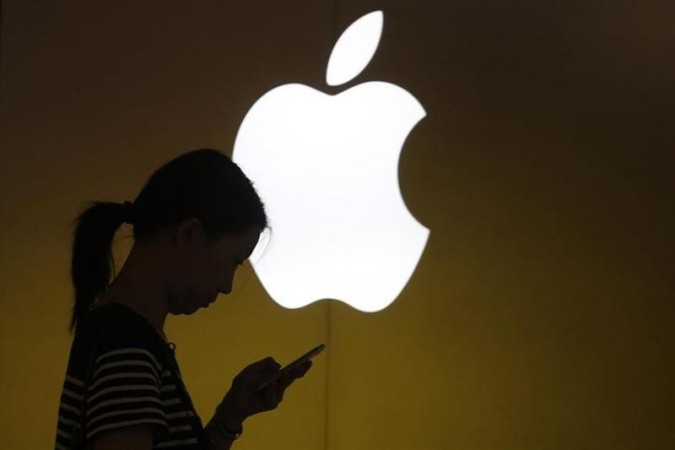 Following the overhaul, app searches on the App Store on Google Chrome, Safari, Firefox and other web browsers, now show a bold new aesthetic design similar to that of the recently redesigned iOS 11 App Store for iPhone. The new App Store Preview web interface now comes with larger, more prominent icons, larger preview images and a cleaner page layout than before.
Also read: What is chaiOS? New iMessage bug can freeze iPhones without victims even clicking on it
Apple has incorporated a lot of white space that gives the interface a cleaner and less cluttered look.
The app webpage now displays a larger app heading, preceded by a notification on the top that reads: "This app is only available on the App Store for iOS devices."
Beneath that are screenshots, app description, update information, reviews and details such as app size, device compatibility among other things.
There's also a 'what's new' section, complete with version history logs, below the app description. And then, there are other options like family sharing support and a 'You may also like' section as well.
As part of the redesign, Apple is using screenshots from its latest iPhone X, whereas previously, it used the old square interface of screenshots from older iPhone devices. However, in case of screenshots from apps that are not yet optimised for the iPhone X, Apple still shows screenshots from the older iPhones.
Furthermore, the latest redesign follows Apple's decision to remove the App Store from the iTunes desktop application. Apple dramatically simplified the content offerings in iTunes, by removing things such as Books, iTunes U and the App Store.
The Cupertino giant also redesigned the App Store for iOS 11 and launched it in September last year. It also rolled out a redesign for Apple Music on the wen last year.
The new design makes the App Store Web interface look more streamlined with its iOS counterpart and also makes it clear how to download apps on iOS devices.