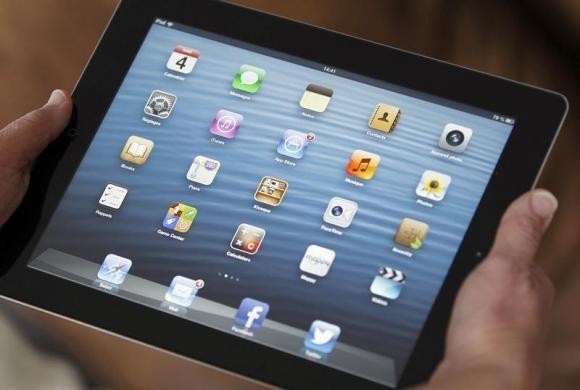 Apple has rolled out the new iOS v9.3.1 update to fix browser freeze bug, which was detected after users upgraded their iPhones, iPads and iPods with iOS 9.3 last week.
Users were unable to open hyperlinks on mails and other messaging apps. Some also complained they were unable to open the website URLs (Uniform Resource Locator) through Apple Safari web browser. Using Google Chrome too didn't help as the screen of their devices froze.
Even clearing cache memory, closing all apps and rebooting the device was of no help.
Now, Apple Support has confirmed on Twitter that iOS v9.3.1 will fix the bug, which makes the devices' screen unresponsive after tapping links on Safari and other apps.
Also read: Apple releases new iOS 9.3 update with bug-fix for activation lock glitch
How to install latest iOS v9.3.1 update on iPhones, iPads and iPod Touch:
Via OTA (Over-The-Air):
1. Settings >> General >> Software update
[Tip: Users who want to install the update directly on the device via OTA, make sure to clear enough device storage space and also make sure the device has more than 50 percent battery life, before downloading the new OS firmware]
Via iTunes
1. Back up your iPhone or iPad with either iCloud or via iTunes.
2. Launch iTunes on your Mac or PC.
3. Make sure you're on the latest version of iTunes. Go to About and then Check for Updates or visit iTunes.com.
4. Plug in your iPhone, iPad, or iPod touch if it isn't already.
5. Click on iPhone, iPad, or iPod in the top left navigation.
6. Click on the Check for Update button in the first section that contains information about your device and alternately you can click restore instead if you'd like to do a clean wipe with updated software.
7. An update should be recognised, click on Download and Update in the popup menu and agree to any terms or conditions.
8. Unlock your device with your passcode if prompted in order to continue with the upgrade.