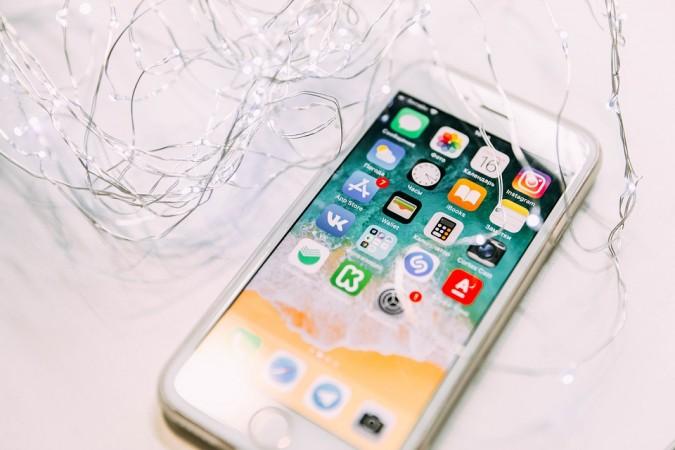 Apple has an endless wealth of iOS apps on the App Store. The more sophisticated an app is, the more costly it is. But if you're looking for the best deals on the App Store, nothing beats than free iOS apps. Grab these useful paid iOS apps now for free before Apple charges you.
YoWindow Weather ($2.99)
YoWindow Weather is more than just a weather app. It adapts to weather conditions and seasons accordingly. When it rains, it'll you show rains. When it's sunrise or sunset, it'll show you sunrise or sunset. Most importantly, its weather forecast is spot-on. It can predict weather conditions several days ahead.
Download YoWindow Weather for iOS from the App Store.
Zivatar ($5.99)
Whether you're doing a cross-country travel or out in the wild, it's important to keep your phone's GPS running in the background. Unfortunately, it's one great way to exhaust your phone's battery life as well.
With Zivatar, you can create groups with people who you trust; they'll serve as your accountability partners. When the going gets rough and your battery is dead, the app automatically sends out warning notifications to your group even before it completely dies. It could be a photo, video, text message, location -- all for free.
Download Zivatar for iOS from the App Store.
Fifty Shades of Bricks ($25.99)
If you love the movie Fifty Shades of Grey, you will surely love this game. Fifty Shades of Bricks is an addictive puzzle game; the more you play, the more you want to keep playing.
Download Fifty Shades of Bricks for iOS from the App Store.
Olumia Life ($9.99)
Olumia is a personal trainer, a nutritionist, and a sleep specialist rolled into one. If you've been wanting to lose weight, get fit or toned, build muscle, or you just want to improve your overall health and wellness, this app can help you. It's based on peer reviews and science-based methods. It tracks your progress and assists you along the way.
Download Olumia Life for iOS from the App Store.
New York City Offline Map ($2.99)
Don't get lost in the City That Never Sleeps! From 3D city map to public transport route planner to address and place finder, New York City Offline Map is all you need to slay the Big Apple. Although it's an offline map, it doesn't use too much space.
Download New York City Offline Map for iOS from the App Store.