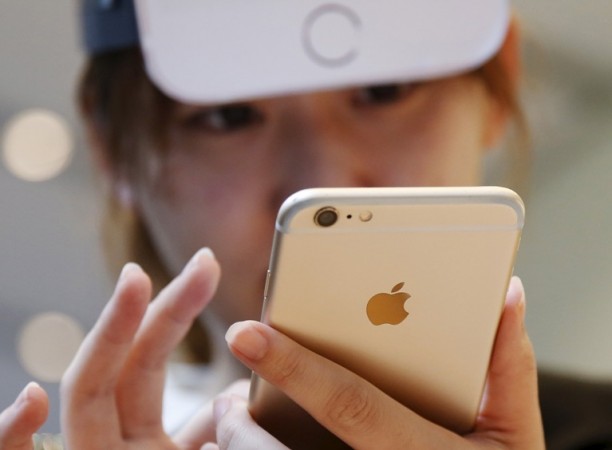 Apple is good with secrets, but there are things that can penetrate through thickest of the walls. Apple's upcoming Worldwide Developers Conference (WWDC) 2016 in San Francisco is about to kick off on June 13 at the Bill Graham Civic Auditorium, and an interesting piece of information to be announced at the event has been leaked online.
According to well-informed sources within Apple's circles, the company's popular encrypted messaging platform — iMessage — is expected to be launched on the Android platform, MacDailyNews reported. While this not only ends the generations-old exclusivity for iOS device owners, it also gives one less reason for Apple fans to stick with its mobile platform.
Apple's iMessage is a closed messaging service that works only between iPhone, iPad, Mac and iPod Touch devices. The app's use rose to popularity mainly for its end-to-end encryption feature, but growing competition in the mobile messaging space has forced major players such as WhatsApp to integrate device-level security within the app.
Google recently launched its new instant messenger app Allo, which offers end-to-end encryption with built-in Google Search and works on both Android and iOS platforms. Apple's move could be a good response to Google's Allo, but such a move may not sit well with Apple fans.
The rivalry between Apple and Android users has been going on for years. While Android users boast of the open nature of their operating system, iOS device owners respond with the exclusivity of certain features such as iMessage, which is available just on iPhones and iPads.
As for Apple, it could be an easy way to expand its user base and easily add millions of users to the platform. As Gadgets360 pointed out, the company may be able to use this cross-platform integration to leverage Apple Pay money transfers.
Apple's WWDC conference will serve as a platform for many other announcements. The company is expected to unveil the latest iOS 10 version, rename its OS X to macOS, and launch the Siri SDK and a new Thunderbolt Display. The event will be live-streamed on the web and on the WWDC app. PCs running Windows 10 with Microsoft Edge can also stream the event live from their browsers.