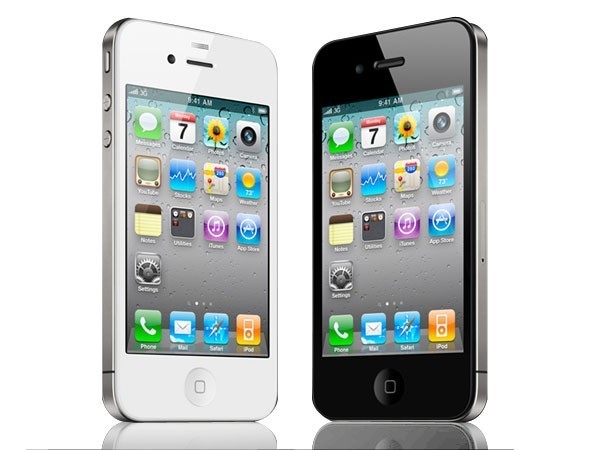 Apple is reportedly planning to discontinue sales of its cheapest iPhones in India — iPhone 4s and 5c — with an aim to increase the average selling price (ASP) in the country, the Economic Times reported Wednesday. With this move, the Cupertino tech giant will exit the sub-Rs 20,000 smartphone category and make the iPhone 5s its cheapest smartphone in the country.
Apple hasn't officially confirmed the move or by when it plans to phase out its two iPhones from the country. For those who are interested in the ageing iPhone models, ecommerce sites such as Flipkart and Amazon are currently selling the handsets online. According to the ET report, analysts predict that discontinuation of the iPhone 4s, valued at Rs 12,000, and the iPhone 5c, priced at Rs 20,000, in India will favour Apple's rivals Samsung and Chinese brands, but help Apple increase its ASP, sales of newer iPhones and profitability, which have seen a setback in the country lately.
Both smartphones have been discontinued in the United States and most international markets.
The Rs 10,000-20,000 smartphone category is the most popular and fastest-growing segment in India, with intense competition from several local and international brands. Chinese smartphone manufacturers have disrupted India's competition by offering premium-tier specs at affordable costs, forcing established brands such as Samsung and others to focus on the segment.
If Apple exits the sub-Rs 20,000 smartphone category, it will potentially lose out on several budget shoppers. The iPhone-maker's smartphone market share in India is just 2 percent, while Samsung, Micromax, Intex and even Xiaomi dominate the segment.
Apple has been trying to counter resistance from budget shoppers by offering compelling offers on iPhones. The company recently introduced a buyback scheme where old smartphones can fetch up to Rs 25,000 credit on purchase of new iPhone 6s or 6s Plus. The company is also focusing on the second-largest smartphone market in the world by investing more time and money. Apple is planning to open its own Apple Store in the country, and has also confirmed it is opening its technology development centre in Hyderabad.