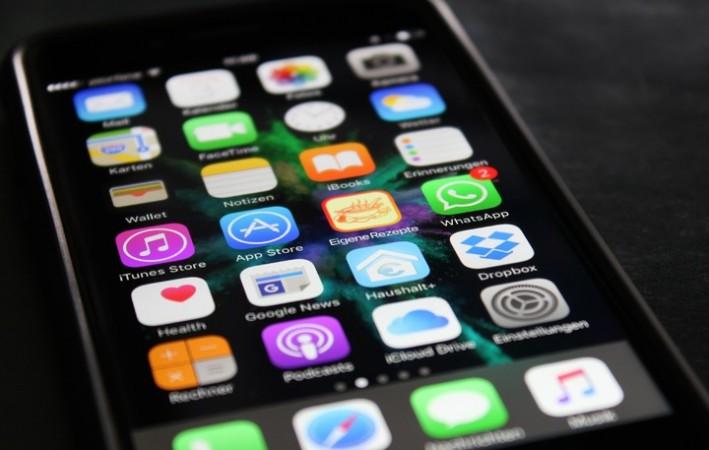 A new set of useful iOS apps are now available to download from the App Store for free. Per usual, this is a limited time offer so be sure to get your iPhone or iPad now and check these premium iOS apps.
iPassSafe ($3.99)
The iPassSafe app is a password manager that uses AES-256 encryption to automatically encrypt all of your data on your iPhone or iPad, for as long as it's stored in the app using a master password. It self-destructs saved data after 10 failed attempts to log in. you don't need to sign up as you can create an anonymous account.
Download iPassSafe for iOS from the App Store.
Windy ($2.99)
Windy is designed to help you get through your sleeping difficulties through relaxing and meditative wind noises. The high-quality sound of the winds was recorded in psychoacoustic 3D for stereo headphones, so you're guaranteed a soothing playback.
Download Windy for iOS from the App Store.
Typic ($3.99)
Typic allows to added text to your already beautiful photos. Professional designs, fonts, quotes, and other elements are available for you to add to your masterpieces.
Whether you want to create quoted texts, birthday cards, memes, social media posts, or ad copies, Typic has a wide arsenal for all your creative needs.
Download Typic for iOS from the App Store.
Color Accent ($0.99)
Color Accent is a beautifying app that will give your photos that oomph factor. Use it to add colored accent to your photos to make them pop. In just a tap, you can now transform your photos into a great work of art that you can share on your social accounts.
Download Color Accent for iOS from the App Store.
Math Pro ($1.99)
Math Pro is a powerful tool that takes you through high school mathematics easily. It's packed with tutorials, examples, and solvers from others apps like Geometry Pro, Algebra Pro, Probability Pro, Statistics Pro, PreCalculus Pro, and Calculus Pro.
Whatever you need -- word problems, systems of equations, linear programming, etc. -- Math Pro is a trusty app right in your smartphone.
Download Math Pro for iOS from the App Store.