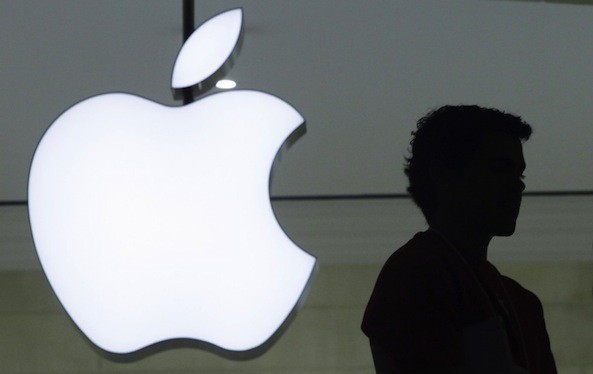 Tech titan Apple Inc has been named the most innovative company for the third consecutive year in an annual survey by Booz & Company to find out 10 most innovative companies.
The maker of ipad and iPhone topped the list at number one, beating the search giant Google and 3M.
Booz & Company's 2012 Global Innovation study released earlier this month studied 1000 companies in terms of their performance and the investment in research and development.
"Apple's innovation focuses on bringing together different parts of an ecosystem and tightly integrating them together with meticulous attention to detail," Reticle Research analyst Ross Rubin told Wired when asked about how Apple could take the top position for the third consecutive year.
Search giant Google grabbed the second position in the list, while United States' multinational conglomerate corporation 3M found the third position followed by the South Korean tech giant Samsung. This is the third year in a row that the duo - Apple and Google - retained their respective positions in Booz & Company's annual survey.
"I think Apple is a leading innovator among tech companies - but innovation comes from many companies, and it's easy to point to clear examples from many of Apple's competitors," Forrester analyst Charles Golvin told Wired.
American multinational electronic commerce company Amazon made it to the top ten positions while the most popular social media Facebook slipped out of top ten.
"Facebook's drop from the Top 10 Most Innovative Companies list may suggest that social media companies have lost some of their initial luster. In contrast, Amazon's first-time appearance on the list suggests that both the R&D community and consumers recognize companies as providing superior value when they offer products and services in creative new ways that meet customer needs through technical innovation," said Barry Jaruzelski, senior partner at Booz & Company according to the Associated Press.
The survey, which is in its eighth year, also made it clear that the Research and Development (R&D) budget is not related with the success of the company. The top R&D investor Toyota is ranked seventh in the list, and in contrast, Apple which made small investment is named number one.