As promised, Apple released the eagerly-awaited Mojave macOS update to all the eligible MacBook and iMac series worldwide.
Key features of Mojave macOS update:
The company's new macOS Mojave comes with a new Dark Mode, which is promised to transform the desktop with a dramatic new look that puts the focus on user content. It also comes with the new Stacks feature that organises messy desktops by automatically stacking files into neat groups.
The new software finally brings popular iOS apps such as the News, Stocks, Voice Memos and Home to Mac PC series for the first time.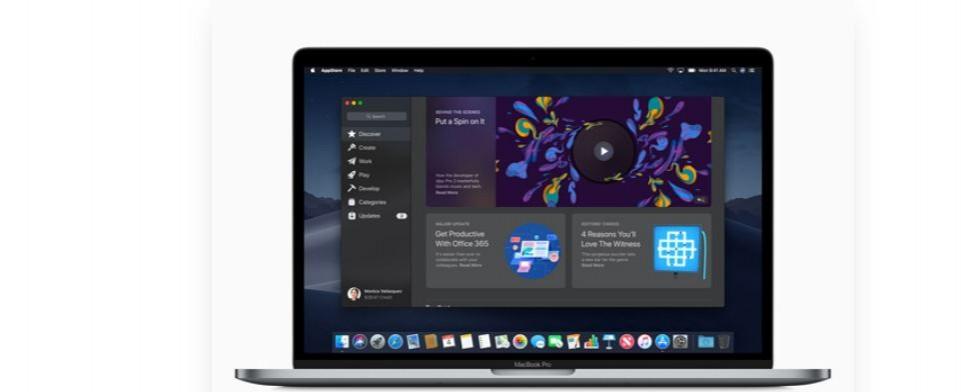 Like the Apple iOS 12, Mojave brings FaceTime with support for group calling, and also the Mac App Store gets a fully revamped interface featuring rich editorial content and the addition of apps from top developers, including Microsoft, Adobe and others.
After the fallout of Facebook-Cambridge Analytica scandal, Apple and other several technology companies announced to make their services compliant to European Union's General Data Protection Regulation (GDPR) Act to safeguard user data in social media websites and mobile apps.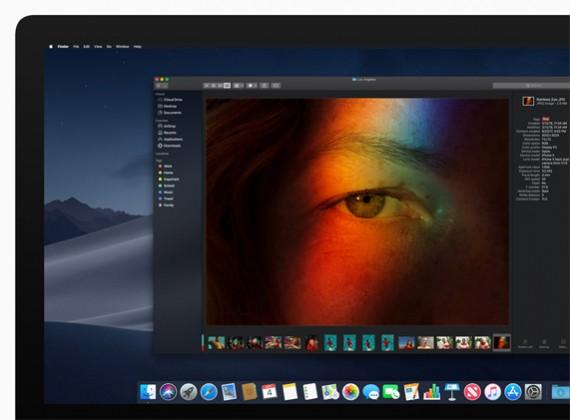 In Mojave (also in iOS 12), Apple has incorporated enhanced Intelligent Tracking Prevention system on Safari browser that helps block social media "Like" or "Share" buttons and comment widgets from tracking users without permission. Safari now also presents simplified system information when users browse the web, preventing them from being tracked based on their system configuration.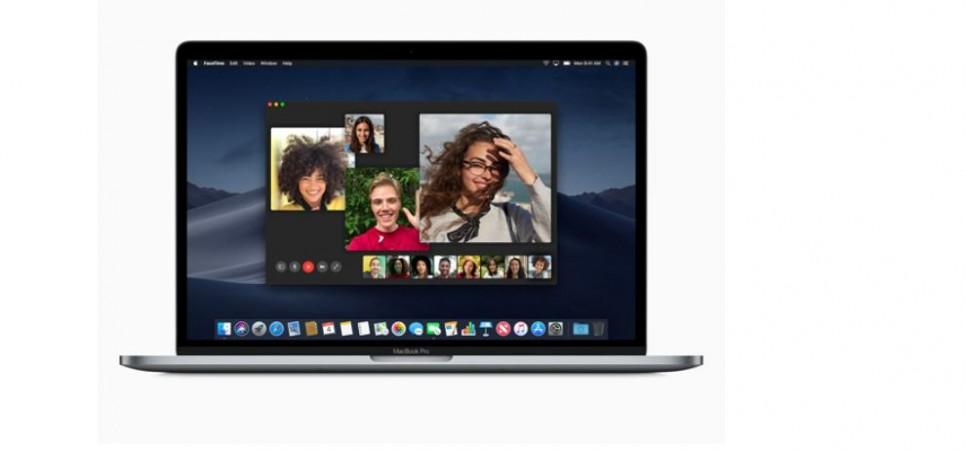 Safari now also automatically creates, auto-fills and stores strong passwords when users create new online accounts and flags reused passwords so users can change them. New data protections require apps to get user permission before using the Mac camera and microphone or accessing personal data like user Mail history and Messages database, Apple claims.
List of the devices eligible for Mojave macOS update:
MacBook introduced in early 2015 or later
MacBook Air introduced in mid-2012 or later
MacBook Pro introduced in mid-2012 or later
Mac mini introduced in late 2012 or later
iMac introduced in late 2012 or later
iMac Pro (all models)
Mac Pro introduced in late 2013, plus mid-2010 or mid-2012 models with a recommended Metal-capable graphics card.
Here's how to install Mojave macOS on your Mac PC:
Prerequisites:
Make sure to have a backup of the contents in Mac PC, as there are chances if installation doesn't go as planned may end wiping the computer clean. So, make use of the Time Machine feature. ( Learn how to use it, HERE)
Also, make sure the Wi-Fi internet connection is stable through the download and installation procedure time
It would be convenient for users to start the download and installation in the evening so that it can complete overnight.
Let's get started with manual installation procedure:
Step 1: Go to App Store (HERE). Then click the Get button to download.
Step 2: After downloading, the installer opens automatically. Click Continue and follow the onscreen instructions
Step 3: Installation will take long to finish and in the meantime, never close the lid of the MacBook or put the PC to the sleep mode. Be advised, the computer reboots, show a progress bar, or show a blank screen several times as it installs both macOS and related updates to your Mac firmware.
Step 4: Once completed, the PC will notify on the screen
Via Automatic:
If you're using OS X El Capitan v10.11.5 or later and your App Store preferences are set to download newly available updates, Mojave will download conveniently in the background, making it even easier to upgrade.
Once downloaded, a notification will inform you when Mojave is ready to be installed. Click Install to get started. Follow the instruction as said on the screen.
Stay tuned. Follow us @IBTimesIN_Tech on Twitter and on Google News for the latest updates on Apple.