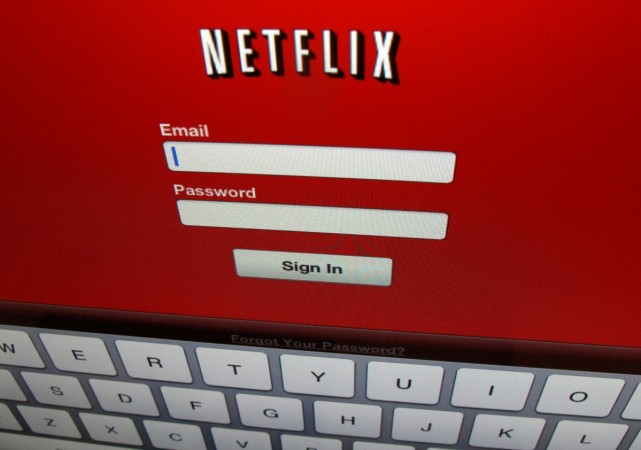 At a time when Apple has been rumoured to launch a new video subscription product sometime in 2018 to counter Netflix, a pair of Citi analysts thinks the Cupertino tech giant could eventually buy the streaming video content provider. What could potentially prompt Apple to make such a move is US President Donald Trump's corporate tax cut.
According to Citi analysts Jim Suva and Asiya Merchant, there is a 40 percent possibility that Apple will acquire Netflix, which currently has a market capitalisation of about $83 billion. If a 30 percent premium is added, it could well be a purchase of nearly $108 billion, much higher than the $3 billion Apple spent to purchase Beats Audio – its largest acquisition so far – in 2004.
Apple is currently believed to be sitting on a cash pile of as much as $252 billion, much of which is held in foreign jurisdictions. Since the cut in corporate taxes will now allow companies to repatriate cash stored overseas without a major tax hit, Apple will be prompted more than ever to make a large purchase for a company like Netflix.
"The firm has too much cash – nearly $250 billion – growing at $50 billion a year. This is a good problem to have," Business Insider quoted Suva and Merchant as saying. "Historically, Apple has avoided repatriating cash to the US to avoid high taxation. As such, tax reform may allow Apple to put this cash to use. With over 90 percent of its cash sitting overseas, a one-time 10 percent repatriation tax would give Apple $220 billion for M&A or buybacks."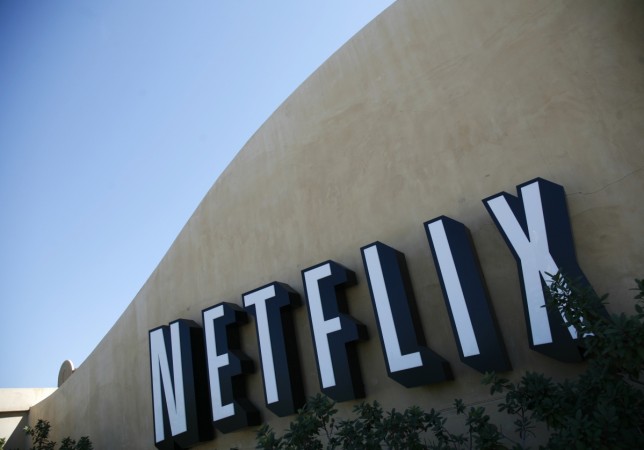 In a recent note to clients, the analysts ranked potential Apple M&A targets and marked Netflix as the company Apple would be most likely to acquire. They also said there was only a slim 10 percent change of Apple going after game producers, including Electronic Arts, Take-Two and Activision.
Although iTunes has been a huge hit for Apple, viewers reportedly have migrated increasingly to services like Netflix, Amazon or Hulu to watch their favourite shows, leaving the iPhone-maker struggling to come up with a convincing TV or movie offering.
Reports from September even suggested that Apple might lease the Culver Studios in California as part of a broader plan to invest $1 billion into TV and movie productions.
In an attempt to try its hands at content creation, Apple last year hired Sony Pictures Television presidents Jamie Erlicht and Zack Van Amburg to lead its Hollywood push. The company is also developing its own scripted video series which will star Reese Witherspoon and Jennifer Aniston.