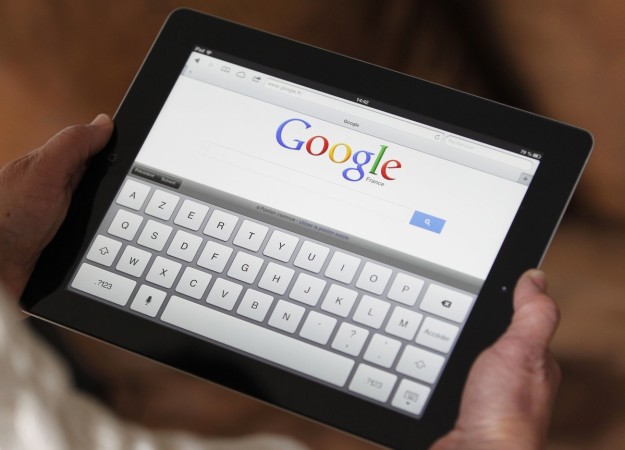 Apple recently posted its worst quarterly earnings report wherein the company witnessed the first drop in revenue since 2003 and iPhone sales plummeted for the first time ever. However, despite these challenges, the Cupertino-based tech titan appears to maintain its dominance in the tumbling tablet market worldwide.
According to International Data Corporation (IDC) market research, global sales of tablets, including detachable units, declined 14.7 percent in the first quarter (Q1) of 2016 to 39.6 million. Even with the continuous decline for the demand of tablets, Apple's premium iPads remained the popular choice for consumers.
According to the IDC data, Apple shipped 10.3 million iPads during Q1 2016 to acquire majority share of 25.9 percent in the market. Interestingly, even though Apple had the largest share in tablet sales, the iPad sales plummeted 18.8 percent from a year ago. IDC listed the top five companies by tablet sales in the first quarter and Microsoft missed the top spots.
Samsung came in second position after Apple in Q1 tablet shipments. The South Korean tech giant shipped six million tablets and acquired a 15.2 percent market share, despite a 28.1 percent decline in sales.
Amazon took the third spot, mainly because of its low-cost devices, but reported a massive leap of 5,400 percent from a year ago. The online e-commerce giant acquired a 5.7 percent market share as it sold 2.2 million tablets during January-March period.
Chinese players Lenovo and Huawei followed the lead with 5.5 percent and 5.2 percent market share, respectively. Microsoft's absence from the top five ranking is a bit surprising as it was the front-runner of creating a market for detachable tablets and has a vast line of Surface products. Meanwhile, a senior research analyst at IDC noted that Microsoft's expertise in the enterprise offering makes it a strong contender in the long run.
"With the PC industry in decline, the detachable market stands to benefit as consumers and enterprises seek to replace their ageing PCs with detachable," IDC analyst Jitesh Ubrani said in a statement. "Apple's recent foray into this segment has garnered them an impressive lead in the short term, although continued long-term success may prove challenging as a higher entry price point staves off consumers and iOS has yet to prove its enterprise-readiness, leaving plenty of room for Microsoft and their hardware partners to reestablish themselves."
IDC's tablet research director Jean Philippe Bouchard expressed his views about mobile-first companies such as Samsung and Huawei to take advantage of the rising demand for detachable tablets and build a whole new "mobile computing end-user experiences."
While the overall tablet sales took a dip in the first quarter, the detachables witnessed a triple-digit year-over-year growth in shipments at more than 4.9 million units.