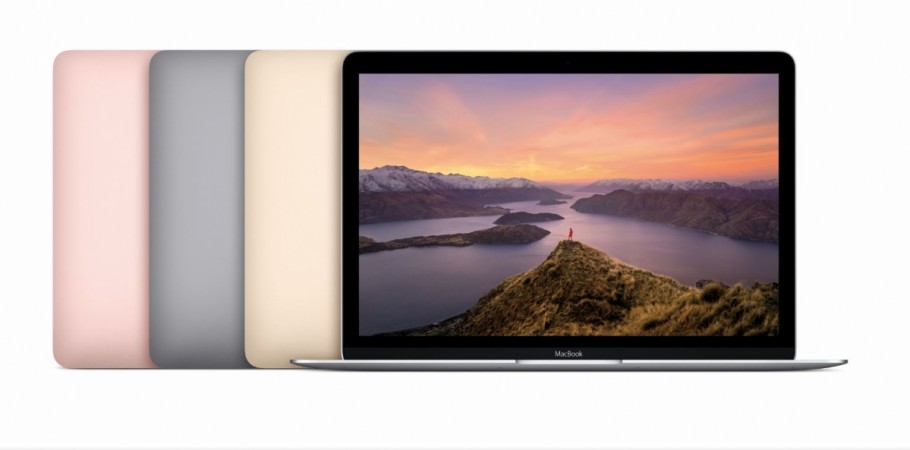 A month after Apple launched the new MacBook, rumours regarding the next model have already begun to crop up. The latest Apple MacBook-related speculation is with regard to the laptop getting smartphone- and tablet-like data connectivity.
iPhones and some iPad models can connect to a 4G network for surfing the internet. With the current-generation MacBook, the closest way of achieving this end is by using a device in between as a Wi-Fi hotspot. According to the rumours, the next-generation MacBook could come with built-in 4G data connectivity.
Ubergizmo reported that the Cupertin-based company has apparently patented a laptop with the ability to connect to the internet via cellular data. With Apple aggressively marketing the MacBook as a thin, light, compact notebook, it wouldn't be too much of a stretch to think that this feature might be intended for this range of laptops.
That said, chances are, this feature may also make it to the next-gen MacBook Pro and MacBook Air models.
The Financial Review (TFR) speculates that the next-generation MacBooks will also feature an additional USB Type-C port, taking the number up to two, giving MacBook enthusiasts reason to rejoice. The current-generation laptop features only one USB Type-C port that also doubles up as the charging point.
TFR also believes that next-generation models will feature TouchID, the technology used by iPhones to unlock devices with a user's fingerprint.
MacBooks currently come with 10-inch and 12-inch screens. 9to5Mac reported that a MacBook with a 13-inch screen may also hit stores soon running higher specs. The report added that the MacBooks will take up the middle order on Apple's line-up, with the entry point being set by the Apple MacBook Air, and the MacBook Pro rounding off the top-end.