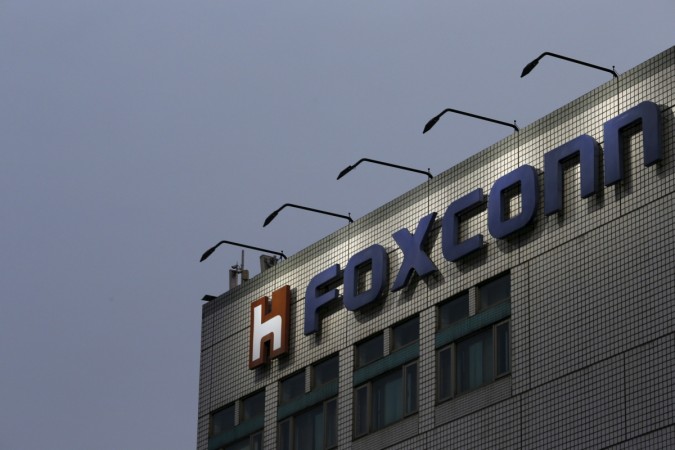 Apple fans in India usually have to wait for weeks, or even months, for a new iPhone to hit the stores in the country. But this could turn into a thing of past if things work out right. Foxconn Technology Group, formally known as Hon Hai Precision Industry Co, is reportedly planning to set up a plant in India.
Foxconn, which has been a major supplier of Apple devices, is close to signing a deal with the Indian government to set up a manufacturing plant for Apple products on a 1,200-acre plot of land in Maharashtra, according to a report by The Economic Times (via Apple Insider). The report went on to say that the project is expected to cost about $10 billion and the facility will be operational in about 18 months after the deal is inked.
The news comes almost a year after reports claimed that Foxconn might come to India, facilitating production of Apple products like iPhone in the country. DNA reported that Maharashtra Chief Minister Devendra Fadnavis visited Foxconn's manufacturing facility in the Henan province when he visited China along with Prime Minister Narendra Modi in May last year. He was reportedly in talks with the company to start a manufacturing plant in the state.
Apple Inc., which has gone through a slowdown in iPhone sales, appears to be planning to enter India's growing mobile phone market, besides China. The company is said to be planning to open Apple stores in India. Earlier this year, it confirmed opening of a development centre in Hyderabad, which is expected to get operational this year.