Technology giant Apple is all set to release its new phone.
The keynote presentation is slated to take place at 10:00 am PDT Steve Jobs Theater, Apple Park, Cupertino on 12 September. Like previous years, the company has made arrangements to webcast the entire programme so that fans can catch the live action with hand-held smart devices and PCs, for that matter.
Here's what's coming in Apple Special Event:
There's no prize for guessing, as Apple, historically launched new iPhones in September every year. 2018 will be no different. We have come to learn that the company is expected to launch three mobiles— the iPhone Xs Max, the iPhone Xs and the iPhone Xc/Xr (or iPhone 9).
To provide a better perspective, we leafed through multiple reliable reports and gathered information on price, expected availability details and also listed key features that are most likely to make the cut in the new iPhone X (2018) series.
Here it goes...
Design, display and build quality:
As you could see in the aforementioned naming theme, 2018 is the 'S' cycle year. Apple will keep the same design language as the original 2017-series iPhone X(review) but will incorporate incremental upgrades in terms of internal hardware particularly in terms of processor, battery and camera.
The high-end iPhone Xs Plus is said to sport a massive 6.5-inch AMOLED screen, while the iPhoneXs is understood to be the true successor of the iPhone X (2017) will retain with 5.8-inch AMOLED screen size.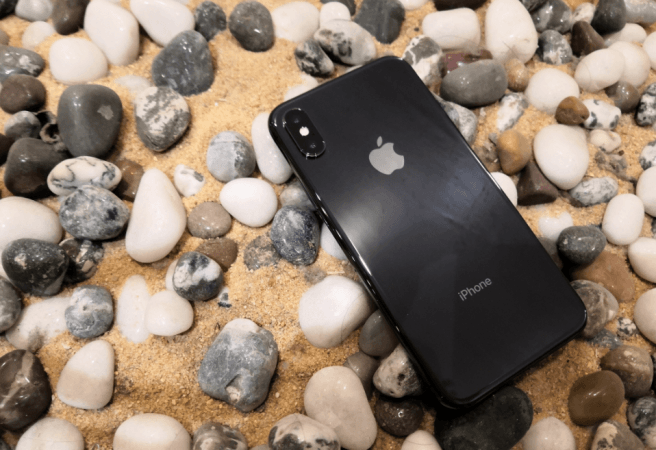 Both the models will sport a stainless steel frame and glass on top to support wireless charging. They will be offered in three colours—black, gold and white.
On the other hand, the iPhone Xc will be coming with 6.1-inch LCD screen on the front and low-cost and yet sturdy aluminium-based shell with glass on top. It will come in six shades—black, blue, gold, orange, red and white.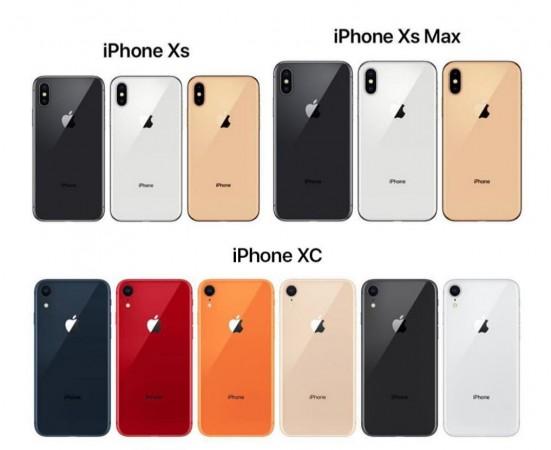 All the 2018-series iPhones will come with FaceID feature and no, they won't feature fingerprint sensor or the 3.5mm audio jack. But, they will be coming with either IP67/68 water-and-dust resistant certification.
System configuration:
All three upcoming iPhones are expected to house a 7nm class Apple A12 processor backed by 2GB (iPhone Xc)/3GB RAM (iPhone Xs/Xs Max) and come in three storage options—64GB, 256GB and 512GB.
Camera:
Almost everything has been leaked about the Apple's 2018-series iPhones, but the information about the camera upgrade is yet to be ascertained. Rest assured, the new iPhone Xs and iPhone Xc are expected to come with the state-of-the-art photography hardware. It will also be coming with second-generation FaceID sensor paired with IR camera, dot blaster and other sophisticated hardware to create the 3D map of the face, which is almost impossible to fool the security system.
On the back, the iPhone Xs and the Xs Plus will come with dual-camera with dual Optical Image Stabilisation, EIS (Electronics Image Stabilisation) to capture top-class images even with shaky hands. Yes, they will support 4K video recording and full HD slow-motion video capability.
On the other hand, the low-end iPhone Xc will have a single primary camera similar to the iPhone 8, but the sensors will be bigger so that it can take good pictures even in the low-light conditions.
Battery:
Apple iPhone Xs is expected to come with around 2,9000mAh and 3,000mAh, while the bigger iPhone Xs Max is likely to come with anywhere between 3,300 and 3,500mAh battery.
As far as the iPhone Xc is concerned, it is expected to feature a 2,600mAh (or 2,700mAh) battery capacity.
Honourable mention:
Latest reports have indicated that the low-end iPhone Xc might come with dual-SIM in China, India and select emerging markets. It is said to support dual 4G and dual standby. This means, both the SIMs will be active at all time and also offer super-speed internet and high-quality voice and video calls.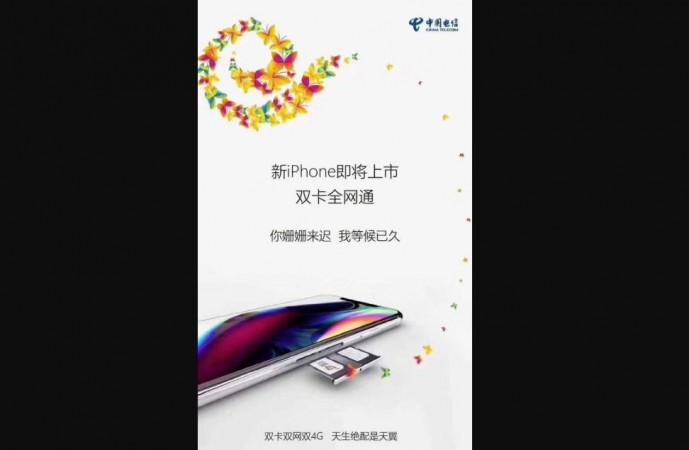 Expected price:
Like the 2017-series iPhone X, the new Apple mobiles will be breaking new records in pricing particularly the top-end iPhone Xs Max. Popular Twitter tipster, Ben Geskin (@VenyaGeskin1) predicts they would cost anywhere between $699 (in the US)/€799 (in Europe) and $1299 (in the US)/€1479 (in Europe).
| | | | |
| --- | --- | --- | --- |
| Models | 64GB | 256GB | 512GB |
| iPhone Xs Max | 1149€/$999 | 1349€/$1149 | 1479€/$1299 |
| iPhone Xs | 1029€/$899 | 1189€/$1049 | 1369€/$1199 |
| iPhone Xc | 799€/$699 | 969€/$849 | ----- |
Pre-order and availability date details:
Soon after the official announcement on 12 September, Apple iPhone Xs, Xs Plus and the iPhone Xc will be up for pre-order this weekend on 14 September and will be available for purchase right off the shelf in the following week on 21 September.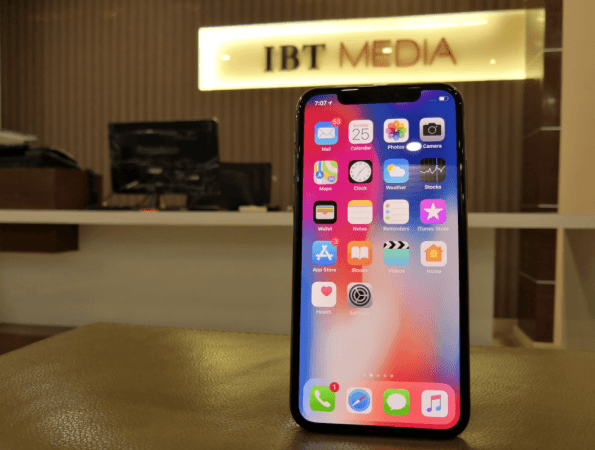 However, there are speculations that the iPhone Xc release might get delayed by a month.
Besides the new iPhones, Apple is also slated to unveil new Watch Series 4 with ECG sensor and iPad Pro (2018).
We will be keeping our ears to the ground for latest updates on Apple.
Stay tuned. Follow us @IBTimesIN_Tech on Twitter and on Google News for the latest news on technology.