Apple's latest iPhone X is more than three weeks old now. And if you've been wondering how well the tenth anniversary iPhone model has been selling ever since its launch on November 3, an analyst has some solid estimated numbers to help you measure the flagship phone's performance.
According to Jun Zhang, an analyst at Rosenblatt China Technology, the Cupertino-based tech giant has sold 15 million iPhone X units worldwide so far, including six million units sold during the Black Friday weekend.
Zhang expects the iPhone X to drive profits for Apple as the demand for the 256GB variant appears to be twice that of the less expensive 64GB variant. According to the analyst, the increased demand for the premium model is a positive sign for the Average Selling Price (ASP) and the company's gross margins.
Zhang also said that the current weekly production of the iPhone X is now up to 3 million units, and the figure is expected to increase next month by another 33 percent to 4 million a week.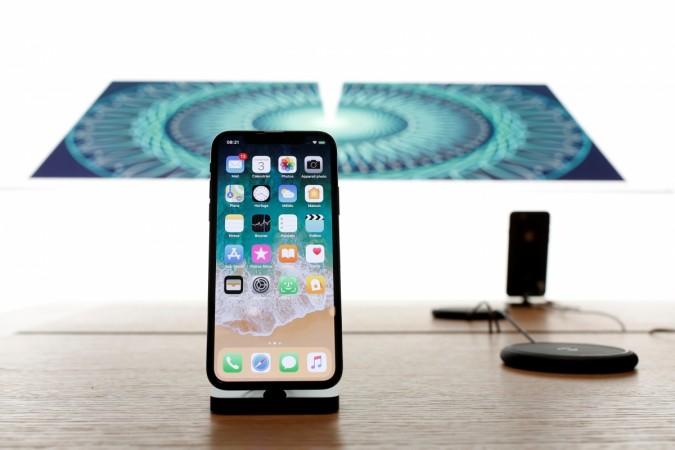 The better-than-expected iPhone X production will put Apple ahead of schedule at a time when ASPs could also be improving, according to Zhang.
In addition, the securities firm is also increasing its iPhone X shipping estimates for the December quarter to 30 million handsets from its previous forecast of 27-28 million.
When it comes to the March quarter, the firm believes that normal seasonal factors will affect the shipments, and therefore, cuts its estimates to 40 million units from 45 million units.
However, three million units out of the five million units cut from the March quarter were shifted into the December quarter, Rosenblatt said.
KGI's Ming-Chi Kuo also said last week that Apple's supply chain has stepped up its strategy for iPhone X production with Foxconn's iPhone X factories reportedly producing 450,000 to 550,000 units a day, instead of 50,000 to 150,000 units a day from just a few months ago.
Analysts at Morgan Stanley also reportedly said that Apple could sell over 262 million iPhones in 2018, which is a significant jump from 231.2 million units in 2015.