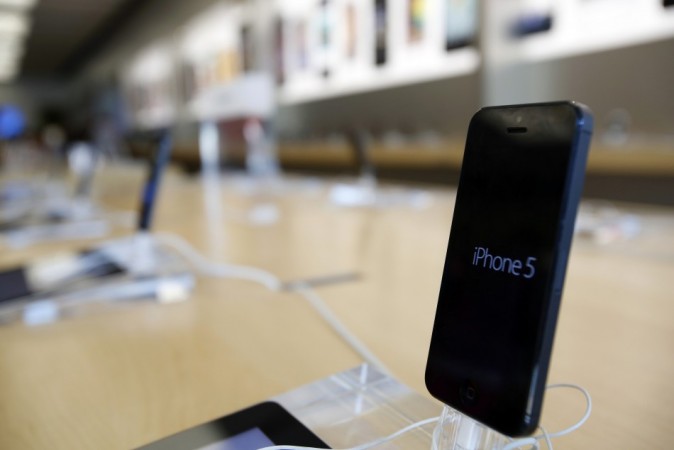 Apple CEO Tim Cook on Wednesday announced a growth of over 400 percent of iPhone sales in India in the June quarter.
In his quarterly earnings announcement, Cook said, "There were several regions where iPhone sales accelerated from the previous quarter, which is an unusual pattern for us and we were very very happy with it."
Besides iPhones, Cook was elated to announce a double digit growth rate in iPad sales in India. The higher growth in iPads could be due to the launch iPad mini that lowered the price barrier for Indian consumers.
The Cupertino-based firm has been eyeing the Indian market for its iPhone sales. Last year, the Indian arm of the company let independent distributors sell its smartphones throughout the country. It also teamed up with Reliance Communications to unveil the first iPhone running on CDMA network.
Despite daunting reports this year, Apple reported an upward trajectory in sales. The company posted a quarterly profit of $6.9 billion and expects to end its fourth-quarter with fiscal revenue between $34 billion and $37 billion.
"We are especially proud of our record June quarter iPhone sales of over 31 million and the strong growth in revenue from iTunes, Software and Services," said Cook. "We are really excited about the upcoming releases of iOS 7 and OS X Mavericks, and we are laser-focused and working hard on some amazing new products that we will introduce in the fall and across 2014."
Other than India, iPhone sales also went up in Philippines, Turkey and Poland.
Considering rival smartphones, Apple still needs to work on its iPhone prices. The rumoured budget iPhone, which might cost around $300 would help Apple gain further momentum in India.