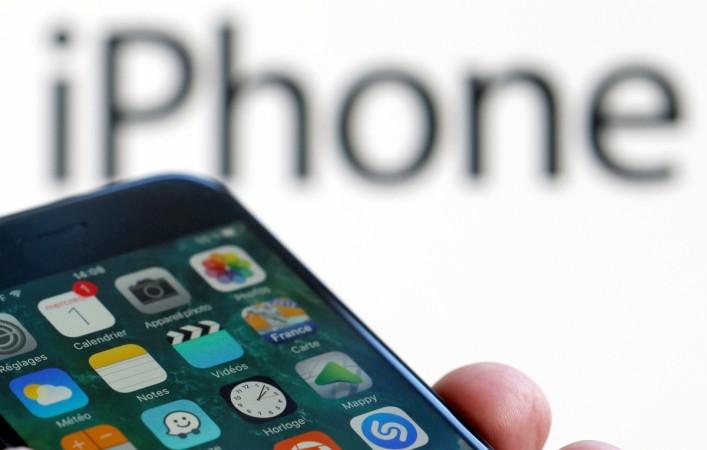 A new video of the Apple's upcoming anniversary mobile iPhone 8 (aka iPhone X) has surfaced online revealing the device's physical attributes and also its camera details.
Popular Twitter spy OnLeaks, in collaboration with GearIndia blog, has released short Computer-aided design (CAD)-based video, detailing the exterior looks of the iPhone 8.
Also read: Google releases critical anti-phishing update to Gmail for Android; Here's why you should get it right now
In the clip, the Apple mobile is shown to boast a very slim bezel with edge-to-edge display. On the back, it features dual-camera, but unlike the iPhone 7 Plus, which has cameras placed horizontally, the iPhone 8's shooters are stacked vertically.
Other details included in the video suggested that the iPhone 8 would have two single-grille speakers at the bottom frame with lightning USB port in the middle. On the top, the frame is clean, whereas on the right, it features sleep/wake button with SIM tray below. On the left, it features ring/silent mode button and volume rockers (up and down).
Another notable aspect was the absence of physical home-cum-fingerprint sensor.
All the features revealed in the CAD video are in line with previous reports. But, there are chances some features, especially vertically aligned camera, might get re-positioned again as some reliable reports have indicated that the device showed in the above video is one of several prototypes that is being tested by Apple. The company has not chosen the final model for mass production just yet.
Rumour has it that Apple is expected to commence iPhone 8 production in June, so keep an eye on this space as we will be bringing latest updates on the anniversary iPhone soon.