It's obviously annoying when you find out that voice calls on your newly-bought smartphone don't go smoothly. It could be one of the most unexpected things to happen in your life, especially if the faulty device is an iPhone.
This is exactly what some early buyers of the iPhone 8 have experienced. Thankfully, Apple has acknowledged the problem, and promised a fix for the issue.
After the release of the iPhone 8 and iPhone 8 Plus last week, some users said they noticed an issue with the iPhone 8's earpiece while making calls.
Users of the affected iPhone 8 units took to the MacRumors forums, Apple's support forum and Reddit to report that the phone's earpiece makes a "crackling" or "static" sound that disrupts the audio.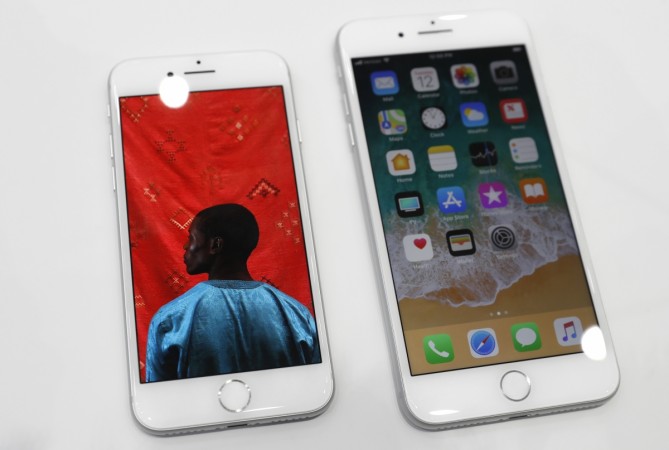 Apple, meanwhile, said in a statement that the earpiece issue has affected only a "small number" of iPhone 8 units, and that the company is working on a software update to fix the problem.
"We are aware of the issue which is affecting customers in a small number of cases," an Apple spokesperson told Business Insider. "Our team is at work on a fix, which will be included in an upcoming software release."
Although it's not unclear exactly what causes the issue in some iPhones, the problem apparently affects both the iPhone 8 and iPhone 8 Plus. Some owners of the devices have even said it's happening with different network carriers in different parts of the world, according to The Verge, which first reported Apple's confirmation of the issue.
The crackling issue doesn't occur during every single call, and it can also be bypassed by using headphones or the speaker-phone option. Therefore, it's very likely to be a software problem rather than a hardware one.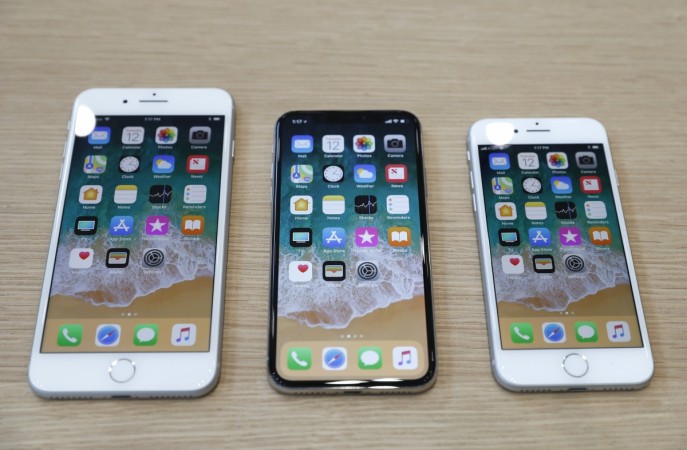 The iPhone 8 crackling earpiece issue is the second high-profile malfunction to hit Apple's latest products ahead of the holiday season.
Just before shipping the new Apple Watch Series 3 last week, the company admitted to a software issue with the LTE version of the smartwatch, which caused the device to — in some instances — connect to unauthenticated Wi-Fi networks instead of cellular networks.
As for the iPhone 8 earpiece issue, it's not clear when Apple will roll out an update to fix it, as the company hasn't provided any specific time frame for it.
The first iOS 11 update was released on Tuesday, fixing an Exchange email bug that prevented many users from sending mails from Outlook, Office 365 and Exchange Server email accounts.