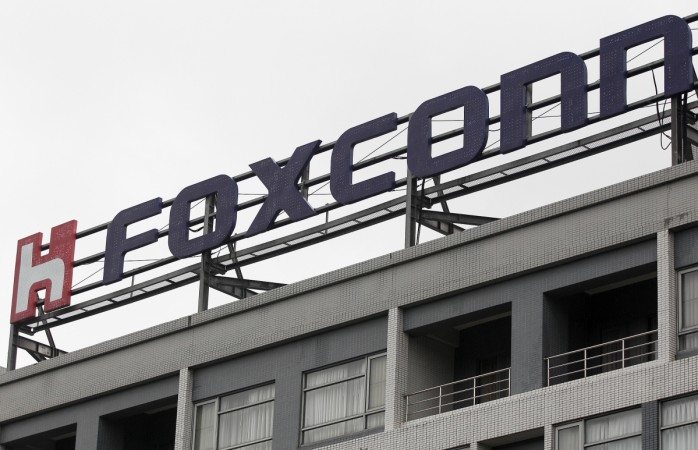 Apple Inc. is tight-lipped about its upcoming devices and is unlikely to reveal anything till the last minute, resulting in never-ending speculations. Now, some sources claim that the release date of the iPhone 6s and iPhone 6s Plus has been confirmed.
Insiders from Foxconn, the main OEM of Apple's iPhone, have confirmed that the keynote presentation of the iPhone 6s and iPhone 6s Plus will be held on 11 September before releasing it a week later, on 18 September, according to a report by M.I.C. Gadget (via Phone Arena).
However, GSM Arena has expressed apprehension over announcing the upcoming iPhone on 11 September because of a sad incident (9/11 attack) connected with the date, especially among Americans.
It expects the unveiling to take place on 8 September, Tuesday, before releasing it into the market 10 days later.
Apple Insider had reported earlier that the Cupertino giant might release the iPhone 6s and perhaps the iPhone 6s Plus with Apple SIM (universal SIM card) pre-installed in September, but didn't reveal the exact date.
The report by M.I.C. Gadget claimed that the iPhone 6s would be 7 mm thick compared to 6.9 mm seen in the iPhone 6, and the thickness of the iPhone 6s Plus would be 7.13 mm compared to iPhone 6 Plus' 7.1 mm.
It also claimed that both the models would be powered by Apple A9 processor, come packed with a 2 GB RAM and house a 12 MP main camera with 4K-video recording.
Several key specifications of the iPhone 6s and iPhone 6s Plus have been revealed by Business Insider citing research data from Citi Research.
The report claimed that the upcoming devices might sport a 4.7 and 5.5-inch display, powered by an A9 processor, come packed with 2GB RAM, have features like Force Touch, 12MP camera and stronger aluminium alloy chassis.
However, it may be mentioned that the aforementioned specifications of the devices have not been confirmed yet.