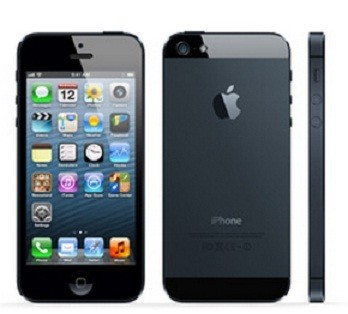 Apple Inc on Sunday said that sales of its popular-selling iPhone 5 have crossed the two million mark three days after its launch in China.
"Customer response to iPhone 5 in China has been incredible, setting a new record with the best first weekend sales ever in China," Apple Chief Executive Tim Cook said in a statement as quoted by AppleInsider. "China is a very important market for us and customers there cannot wait to get their hands on Apple products."
The latest record sales report in China trampled down apprehensions about iPhone 5's success in the Chinese market. iPhone 5 sales was a matter of concern for Apple as the initial hype around the devices was low compared to previous iPhone 5 launches. Some analysts explained that the absence of long queues at Apple Stores was due to murky weather and traffic.
China is currently the world's largest mobile phone market, and the competition is intensifying with the entry of several home-based and global players. Apple has lost its major share in its second largest market in the last fiscal year, and earlier this month the company also witnessed its worst one-day share decline in four years. The record breaking debut of the iPhone 5 hints at a recoup of its lost shares in the Chinese market. According to Apple Insider, the success of iPhone 5 in China was known earlier itself as pre-orders through network carrier China Unicom went beyond 300,000 last Monday.
The Cupertino-based firm was awaiting approval to make its iPhone 5 available to China since its launch in September. The company launched the device in China on Dec 14 after recieving clearance.
"Apple is expected to be available to over 100 countries by the end of December, making it the fastest iPhone rollout, ever," Apple said in a statement.