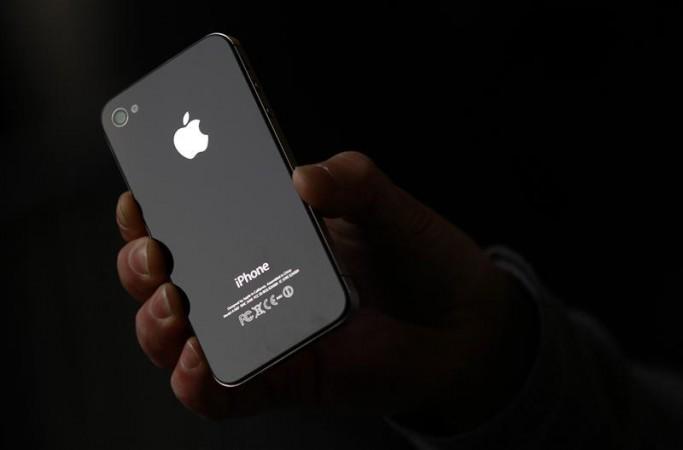 With only hours left to go for Apple to kick start its media event in San Francisco on Wednesday, the tech world is anticipating the world's largest smartphone maker to unbox its next-generation iPhone.
The year-long wait for the fifth-iteration device has built much hype, raising expectations among Apple enthusiasts that the device will create a new bench mark in the smartphone market with new features and top-end specifications.
An improved Siri, blown-up screen size, higher resolution camera and uninterrupted multi-tasking features would make the next iPhone worth the wait. Anything less is set for a disappointing drop in expectations within the tech community.
Rumours surrounding iPhone 5 have gained significant traction with the announcement date drawing closer. Once Apple finally unveils its new device, some theories on features and design may fall in line while others may just fall flat. Nevertheless, Cupertino's soon-to-be-released smartphone is guaranteed to floor Apple lovers and possibly add a few surprise elements.
According to trade prophesiers, iPhone 5 or the New iPhone would be a game changer for Apple in cementing its position as the world's smartphone leader.
The next iPhone stands a good chance in stepping up sales in less competitive markets, especially after winning the latest high-stake patent dispute which dealt a significant blow to arch rival Samsung.
Capitalizing on the court verdict, Apple has been working round the clock to identify its possible rival products from Samsung and have them removed from US retail shelves before the next iPhone goes for grabs.
Apple's upcoming device is not only expected to rev up business for the company alone but also provide a boost to the crippling US economy.
It's said that iPhone 5 could raise US GDP by 0.5 percent. "Calculated using the so-called retail control method, sales of iPhone 5 could boost annualized GDP growth by $3.2 billion, or $12.8 billion at an annual rate. That 0.33 percentage-point boost," JP Morgan's chief economist Michael Feroli said according to Reuters.
Meanwhile, an analyst also predicted that iPhone 5 sales would climb high a week into its announcement. Gene Munster, analyst with Piper Jaffray, opined that more than ten million units of the device 5 will be sold in its first week of business.
"Market watchers generally expect that Apple will report sales of between 22 million and 23 million iPhones in the September quarter. But a launch of the next iPhone this month could push total sales as high as 28 million," he said according to Apple Insider.
The predications by the distinguished analyst on Apple's imminent success have bestowed Apple with a new lease of life in the battle for smartphone supremacy against formidable competitor -Samsung.