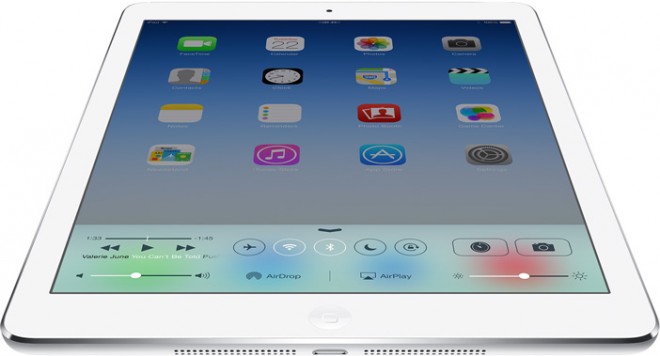 If you have been waiting to see the humungous 12.9-inch iPad Pro anytime soon, be prepared for some disappointment.
The production of Apple's rumoured iPad Pro, aka iPad Air Plus, has been delayed again, till September due to mounting problems with the large display panel supply, Bloomberg reported, citing sources aware of the development. This means that consumers will have to wait longer than expected to finally hold the largest iPad ever.
Previous reports had indicated the production of iPad Pro devices would begin in the current quarter.
This is not the first time reports of Apple pushing production dates of its biggest iPad have surfaced online. Originally, the Cupertino tech giant was expected to begin mass production of iPad Pro last year, but it got delayed due to excessive demand for iPhone 6 and iPhone 6 Plus.
The decision clearly worked well for Apple, as it was able to beat Samsung to become the world's largest smartphone company after a record-breaking fourth quarter in 2014.
Apple is expected to make incredible upgrades to its unannounced iPad Pro. An earlier report hinted at a 2K resolution display lighting up the massive screen and a complimenting 11,000mAh battery to keep the tablet juiced up for long hours.
Other features expected to be included in the next iPad are 4GB RAM, motion coprocessor, Touch ID and Apple Pay. Even with such improvements on the display size and battery, Apple is expected to keep the iPad's thickness at 7mm.
A recent report by Wall Street Journal said the new iPad is expected to undergo design changes. Apple is expected to integrate a faster USB 3.0 protocol and speed up charging time. It remains to be seen how well the final design of the iPad turns out to be when it is launched.
Apple's confidence in big screen sizes comes from the success of iPhone 6 and iPhone 6 Plus. By launching the 12.9-inch iPad, the company aims at differentiating its iPhone and iPad categories.