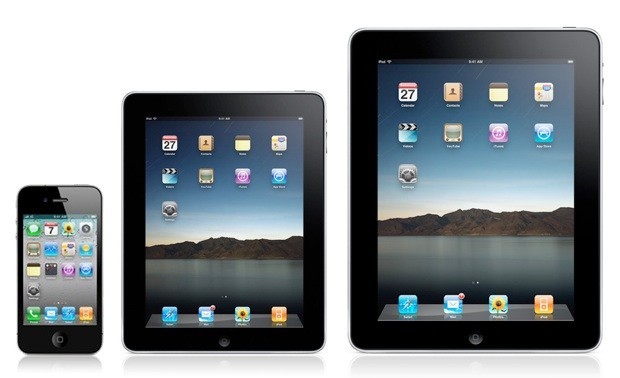 Apple's fifth-generation iPad and second-generation iPad mini are rumoured to launch in March, according to new reports.
Brian White, an analyst at Topeka Capital Markets, has reportedly received a tip about the upcoming launch during the recent CES event in Las Vegas.
"Our checks at CES indicate Apple will release the iPad 5 and the second-generation iPad Mini this March," said White, according to MacRumors.
"The iPad 5 is expected to be lighter and thinner than the iPad 4 that was released in October, while the form factor of the iPad mini should be similar to the first-generation iPad mini that debuted in October," he added, while not citing the source of his information.
White also said that the next generation iPad would pack a faster A6X processor and would likely to flaunt a thin and lighter body. On the onther hand, iPad mini 2 is speculated to carry over the same features from the original version with an upgrade to like a faster chip. White also added that the tech titan would debut the next-generation iPhone in various colours and sizes by the first half of the year.
The rumours seemed to hold a ring of truth as White is not the first person to have suggested that Apple is prepping for its next iPad launch.
Japanese blog Macotakara had earlier claimed that Apple will launch its next iPad in March 2013. Moreover, the company had recently broken its tradition of maintaining a one-year launch cycle by unveiling the fourth generation iPad within seven months from the previous launch, indicating that upcoming iterations of iPhone and iPad are not too far from their debut dates.