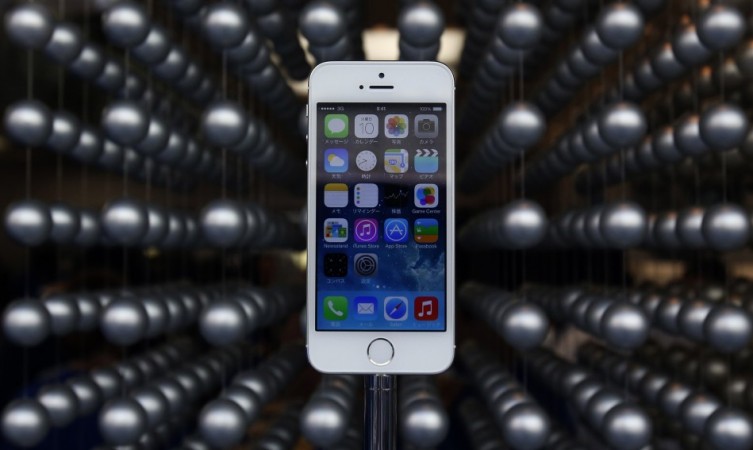 Apple has reportedly admitted to the existence of a bug in iOS 9.3.1, which is said to be distorting audio in phone calls made to iPhone SE.
Earlier in the month, Apple released the new iOS 9.3.1 update to fix the browser freeze bug, which was detected after users upgraded their iPhones, iPads and iPods with iOS 9.3 in late March.
Now, numerous iPhone SE owners, after upgrading their device to the iOS 9.3.1, are complaining that the phone conversation has become difficult due to bad audio quality, especially when the iPhone SE is paired to the car and wire-less head gears via Bluetooth.
Apple's official support page is flooded with not-so-polite messages from angry iPhone SE owners and yet the company hasn't released an official statement so far.
Now an iPhone SE owner, who goes by the moniker skierrob2, has claimed to have got a call from an iOS senior advisor admitting that the Bluetooth issue is true. He is also said to have forwarded this information to Apple engineers so that they can come up with a software patch.
Meanwhile, the Apple official has asked skierrob2 to provide log details of his iTunes account so that this additional information can be utilised for diagnostic purposes.
Here is the skierrob2's statement posted on Apple support page:
"Good news (I hope). I got a call from Apple Support from an iOS Senior Advisor this morning. In the call, he stated he worked with his colleagues to test Bluetooth on the iPhone SE, and that Apple support has been able to reproduce this issue on more than one bluetooth device. They have already forwarded the information on to their engineers.

He still wants to collect some logs from my iTunes account so they have additional diagnostic information, which I will do. But it appears that Apple is now aware of this issue."
Until the new update (probably iOS v9.3.2) is released, iPhone SE owners are advised to refrain from taking phone calls using Bluetooth based devices while driving cars.
Also read: Apple iOS 9.3.1 lockscreen bypass Siri bug status: Company fixes glitch in record time
Watch this space for more.