On December 21, Apple has released the second public beta of iOS 11.2.5 to its public beta testing group, just one week after releasing iOS 11.2.1 and one week after seeding the first public beta. iOS 11.2.1 is an update that addressed a HomeKit vulnerability. Today's beta is identical to the beta that was provided to developers yesterday.
Beta testers who are already members of Apple's beta testing program will receive the iOS 11.2.5 beta update over-the-air (OTA) after installing the proper certificate on an iOS device.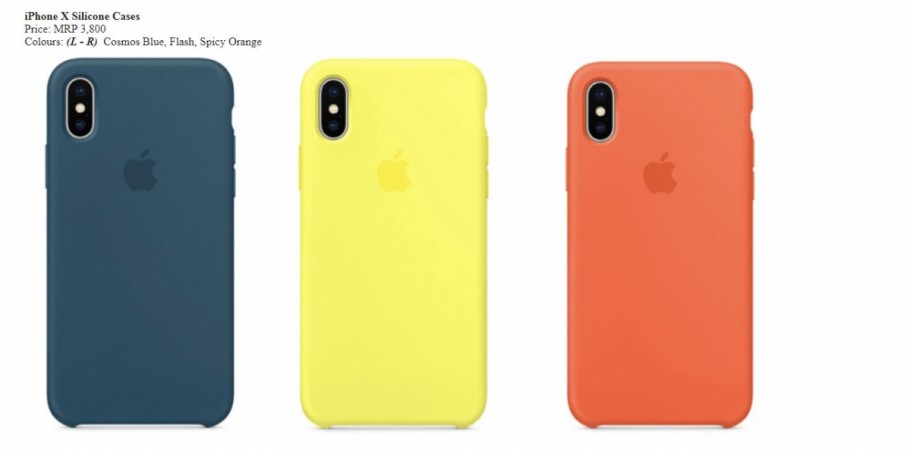 The one who is really interested to join the beta testing program can sign up for Apple's beta testing website, which gives users access to iOS, macOS, and tvOS betas. But on the other side, Apple also suggests that iOS betas are not always stable and should not be installed on a primary device.
As far as changes, based on the version numbers, it is expected that this beta is to focus on bug fix and security improvements. We're also seeing early signs of AirPlay 2 return.
There are no new features discovered in the first two developer betas of iOS 11.2.5 because it was for fixing the bugs, so it's not entirely clear what new features will be bought with this beta.
Developers will primarily focus on security improvements and bug fixes, and in that case, we may not know the extent of what's in the update until it sees a public release complete with detailed release notes.