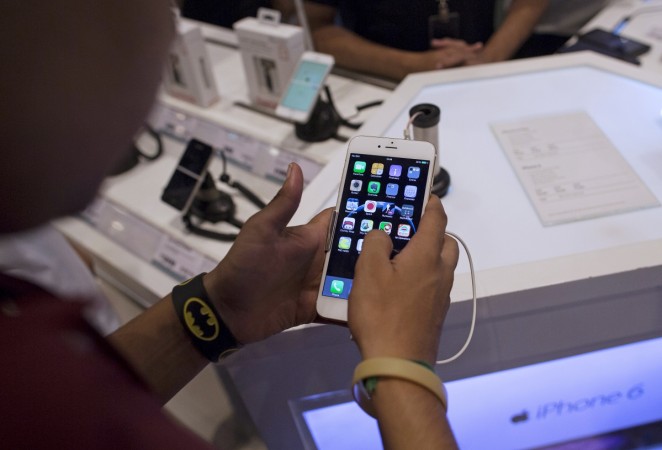 Update: 23:21 IST- T-Mobile confirmed Apple fixed the network connectivity issue detected in iPhone 6 and SE series, caused by the iOS 10 update. All T-Mobile subscribers can now upgrade their iPhones with the new update.
Those who have already upgraded their device with bug-riddled iOS 10 (before Sept. 16) can fix the issue by going to- Settings > General > About to install the fix.
Original story:
When Apple iOS 10 was released earlier this week, it was marred with glitches, which bricked iPhones, iPads and iPods. Though the company fixed the issue within a few hours, another problem has cropped up and is in particular to iPhones subscribed under T-Mobile.
It has come to light that the iOS 10 cuts off network connectivity in iPhone 6, 6 Plus and SE models bought with T-Mobile SIM. As of now, there is no word on why the iPhones are losing network connection, but Apple has commenced an investigation into the issue and is expected to release a software patch in the next 48 hours.
Though the issue is noticed only in the aforementioned three iPhone models, T-Mobile, as a precautionary measure, has requested all its subscribers not to update their Apple devices with iOS 10, until the Cupertino-based company fixes the issue.
Is there a fix available for those who have already updated to iOS 10?
Yes, there is a temporary solution. Users who have already updated to iOS 10 can temporarily solve this issue by powering down and powering back up.