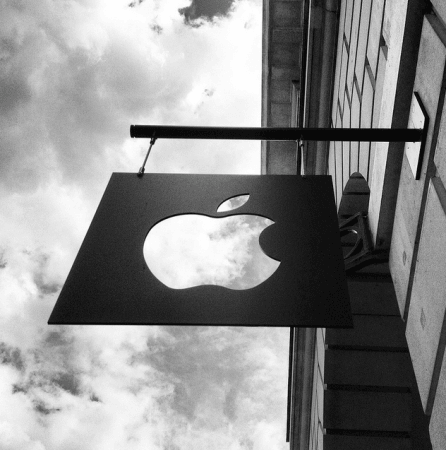 Top leading technology manufacturers Apple Inc and HTC Corp on Saturday announced an end to the long-standing patent litigation issues between the two companies.
In 2010, Apple had filed a law suit against HTC, accusing the Taiwanese firm of infringing on its technology. This was Apple's first patent suit against HTC.
The settlement announced on Saturday includes a 10-year licensing agreement covering all patents. In a joint statement, the two companies said they are happy to reach a settlement after many years.
"HTC is pleased to have resolved its dispute with Apple, so HTC can focus on innovation instead of litigation," HTC CEO Peter Chou said, according to AFP.
"We are glad to have reached a settlement with HTC. We will continue to stay laser focused on product innovation," Apple CEO Tim Cook said.
According to The Verge, Apple and HTC did not discuss e-specific terms and deals of the new agreement. The settlement is not expected to come at a huge cost.
HTC representative Jeff Gordon reportedly told The Verge that the company "does not expect this license agreement to have any adverse material impact on the financials of the company".
Apart from HTC, Apple has also filed lawsuits against Samsung and Google's Motorola Mobility unit over different patent issues. In 2012, US International Trade Commission announced that the HTC had infringed two of Apple's patents and imposed a ban on the sales of some of the HTC devices.
Apple has routinely attacked its rivals with patent lawsuits. The company was also accused of infringement in the past. In 2011, HTC sought a ban on Apple devices in the US. The Cupertino firm was recently fined $368.2 million for infringing patents belonging to VirnetX, a security networking firm.