Apple revealed on December 22 that it was slowing down the CPU on older units of the iPhones with ageing batteries in order to provide better performance and prevent unexpected shutting down of the devices. The admission has led to a number of lawsuits against Apple by iPhone users.
Apple is also being accused by many users of purposely slowing down the CPU on older iPhones whenever the latest models are released just to increase the sales of their new smartphones.
On December 28, a France-based consumer organisation called HOP -- "Stop Planned Obsolescence" -- has filed a lawsuit against Apple Inc in the country. They also filed a suit against printer manufacturer company Epson.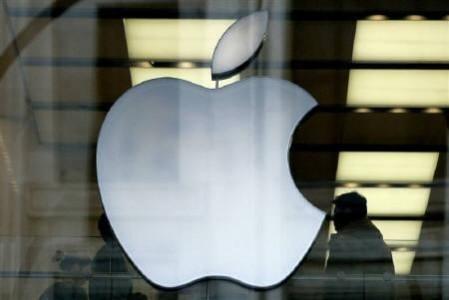 The co-founder of HOP, Laetitia Vasseu, said that by filing the two complaints, it hopes "to have both companies answer to charges that they violated French consumer law." Planned obsolescence is not allowed in France.
If the companies will found guilty by the French court for violating consumer law, they can be fined as much as 5 percent of their annual revenue. For Apple, the fine amount would be $11.5 billion.
French law prevents companies from decreasing the lifespan of their products on purpose in order to sell newer models. And the updates Apple sent out last year for the Apple iPhone 6, iPhone, 6S iPhone SE and iPhone 7, which throttles the CPU speed of the device in order to tackle older batteries.
The update was iOS 10.2.1. Just after a month after the release of the update, Apple revealed that it was sent out to prevent some iPhone models from suddenly shutting down due to degrading batteries unable to provide enough power to handle heavy tasks.
So, as Apple has already admitted why it had purposely slowed down the CPU of the older iPhones, now the eyes are on the French legal system and the country's law.