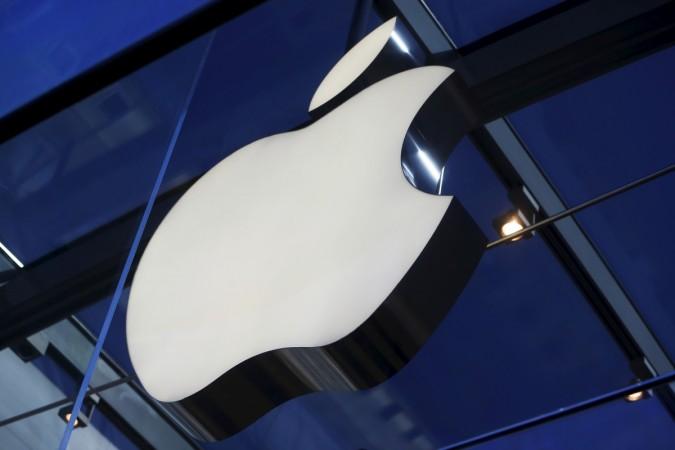 After weeks of speculations, American technology giant Apple has finally confirmed that it would host a media event later this month.
The company has begun sending invites for an event scheduled for March 21 in Town Hall auditorium at Apple's 1 Infinite Loop campus in Cupertino, California. It will kick off at 10:00 a.m. PST (11:30 p.m. IST).
"Let us loop you in" reads the invitation (courtesy, Redmond Pie). This cryptic message doesn't hint at what will be the highlight of the event, but if the rumours that have been doing the rounds on social media for the past few months are to be believed, then it seems Apple is most likely to unveil the new iPhone SE (aka iPhone 5se) and iPad Pro 9.7-inch tablet.
Apple iPhone SE: What we know so far
From what we have gathered, iPhone SE is a special edition 4.0-inch handset, understood to be the upgraded version of the iPhone 5S series.
It is said to sport slim design profile similar to iPhone 6 series and is expected to house Apple's proprietary A9 processor, M9 co-processor, 16GB/64GB storage, 12MP primary camera on the rear-side and a 1.2MP FaceTime camera.
Other expected features include Bluetooth 4.2, , 802.11ac Wi-Fi chips, VoLTE (Voice over LTE), NFC (Near Field Communications) and the contact-less Apple Pay feature.
Apple iPad Pro 9.7-inch: What we know so far
Last year, Apple skipped iPad Air 3 launch, instead unveiled a bigger 12.9-inch tablet dubbed as iPad Pro. Many thought that the company might have killed the original 9.7-inch series iPad, but recent reports have hinted that the medium size tablet series is very much alive.
It has been learnt that Apple will unveil a new slate dubbed as "iPad Pro 9.7-inch." It is said to sport advanced display technology to support Apple Pencil (stylus), anti-glare feature, smart connector to dock keyboard and come packed with Apple A9X SoC (System-on-Chip), and four speakers to provide enhanced audio experience and a 12MP camera with 4K video recording ability.
Apple is also expected to launch new wristband accessories for the company's Watch series.
Besides announcing the new devices, Apple is also expected to use the launch stage to address the public with regard to the company's legal battle with the Federal Bureau of Investigation (FBI) over backdoor access to Apple devices.
It has to be noted that Apple-FBI case is scheduled for hearing on March 22. The FBI is seeking Apple to help it unlock the iPhone that belonged to one of the San Bernardino shooting attackers. As many as 14 people were killed in the attack.
Last month, a local court sided with the FBI's request and asked Apple to unlock the iPhone. The Cupertino-based company opposed the order citing that the customers' data privacy is paramount to Apple.
Read more: Apple CEO Tim Cook opposes order to hack iPhone of San Bernardino shooter
Watch is space for more updates.