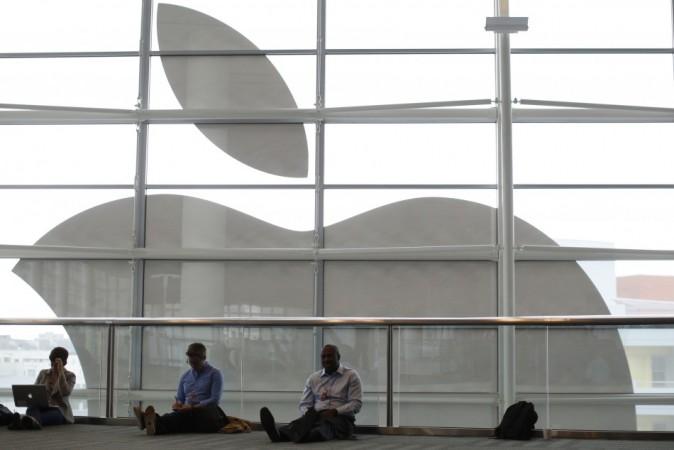 Apple Inc confirmed that its website for software developers has been hacked and some information about users might have been compromised.
In an email sent to users, Apple said its website experienced some downtime caused by outside interference and the company is working to overhaul the developer systems, update the out server software, and rebuild the entire database. It did not divulge any details on how much of developers' information might have been breached by the attack. The website is used by registered developers to access latest versions of iOS and Mac OS versions and to deal with other issues related to apps.
The website was down since Thursday and Apple did not explain the reason for the downtime till Sunday. Apple did not rule out the possibility of information being stolen, but assured that "sensitive" personal information on the site was encrypted and could not be lost.
Apple is yet to give a timeframe of when the site would be accessible to its users.
Below is a full statement from Apple on the hack attack:
We'll be back soon.
Last Thursday, an intruder attempted to secure personal information of our registered developers from our developer website. Sensitive personal information was encrypted and cannot be accessed, however, we have not been able to rule out the possibility that some developers' names, mailing addresses, and/or email addresses may have been accessed. In the spirit of transparency, we want to inform you of the issue. We took the site down immediately on Thursday and have been working around the clock since then.
In order to prevent a security threat like this from happening again, we're completely overhauling our developer systems, updating our server software, and rebuilding our entire database. We apologize for the significant inconvenience that our downtime has caused you and we expect to have the developer website up again soon.
If your program membership was set to expire during this period, it has been extended and your app will remain on the App Store. If you have any other concerns about your account, please contact us.
Thank you for your patience.