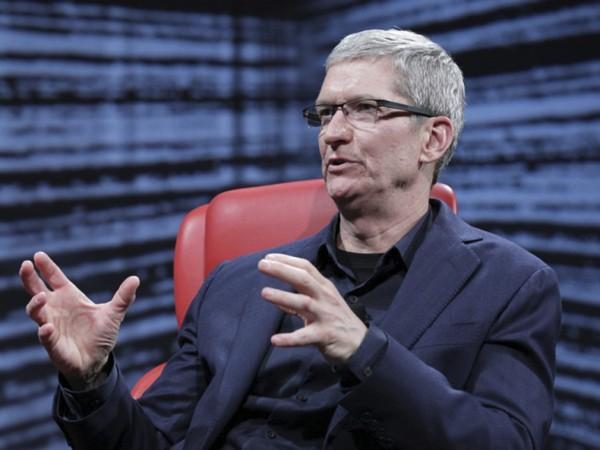 Everyone knows Apple. It's one of the top tech giants that are currently operating out there. More recently, the company, literally, went on top of the world, having broken all its previous records in terms of sales and profits. As a matter of fact, the company became the first US firm to have a market value of $700 billion.
As far as the smartphone domain is concerned, while Apple's rise in that sector has been dominant, it hasn't come at the expense of minor hiccups caused by other major smartphones makers also operating in the market.
While the likes of Samsung have always been a major headache for the Cupertino-based maker, there are others who believe that the company might also be susceptible against Chinese brands like Xiaomi. And although Apple CEO Tim Cook does acknowledge the mounting competition, he isn't that worried.
Speaking recently at the Goldman Sachs technology conference, Cook said, "We've always had stiff competition. We always will have stiff competition, this will make us better."
"We've always fought against strong competitors, it was Microsoft in computers and in phones it was Nokia and BlackBerry. With iPad, it was more why are you doing this product? We've always had stiff competition. So this isn't something we lose sleep over. If we make great products, it will take care of itself," he added.
However, that Xioami has been tagged as a major threat to Apple shouldn't come as that big a surprise to most.
The Chinese firm was founded just four years ago, but it has still managed to boast a spectacular rise in sales figures and popularity. As of now, Xiaomi is valued at a gigantic $45 billion, and reigns supreme in the Chinese smartphone market.
In fact, Indian smartphone users will surely know a thing or two about Xiaomi's fantastic rise, as well. The company already boasts a sort of cult following in this part of the world with top-end specs without necessarily charging too much money.