Apple became the first American company to cross $700 billion stock market valuation on Tuesday.
Apple shares closed on Tuesday at $122.02, up by 1.9%, with market valuation at $710 billion. The valuation puts Apple on the top, which is more than the combined valuation of Google and Microsoft, its two closest competitors.
Meanwhile, speaking at the Goldman Sachs Technology and Internet Conference in San Francisco, Apple CEO Tim Cook suggested that the company can clock growth like a start-up.
He noted that at Apple, they do not believe in "laws of large numbers," and termed it "an old dogma that was cooked up by someone." He made references to the founding father of the firm, the late Steve Jobs imploring people to never limit their thinking.
Apple Pay, the mobile-payment service launched by the company, as an offering in its feature-rich iPhone 6 and 6+, was growing "much faster" than expected, said Financial Times.
Cash holdings at $142 billion
Cook spoke to Goldman Sachs COO Gary Cohn, describing his plans for the cash hoard worth $142 billion, noting that the next earnings call in April 2015, will outline details of his plan to return cash to the investors.
He reiterated his stand that the cash, which was not needed above a buffer level, would find its way back to the shareholders.
However, cash return to investors would be listed after research and development spending, acquisitions, store expansion and maintenance of Apple's infrastructure.
Investments
On Tuesday, Apple announced plans to invest $850 million to build a 1,300 acre solar-power plant in California, to provide renewable energy to power its new campus, other offices and retailing stores.
Cook remarked that Apple was investing in the plant because it believes it is the "right thing to do," adding that the new plant would help with "very significant savings for the company."
China and India Potential
China, which is about to become Apple's single largest market, is a country of "enormous opportunity," said Cook. He made references to the widening base of middle class, who are potential customers for the technology company.
India, Cook said, hold similar potential, but noted that Apple has not yet invested "as much energy," which could possibly become another potential market.
Cheaper iPhone?
Cook dismissed suggestions over a cheaper iPhone, in a bid to appeal to emerging markets, remarking people seek a "great product," which however, may not be affordable by everyone, but still they would want an iPhone.
Apple Watch
With iPad sales stagnating, and iPhone growing by 46%, thanks to the entry into the Chinese market, Apple needs newer generation of products to move forward its growth strategy.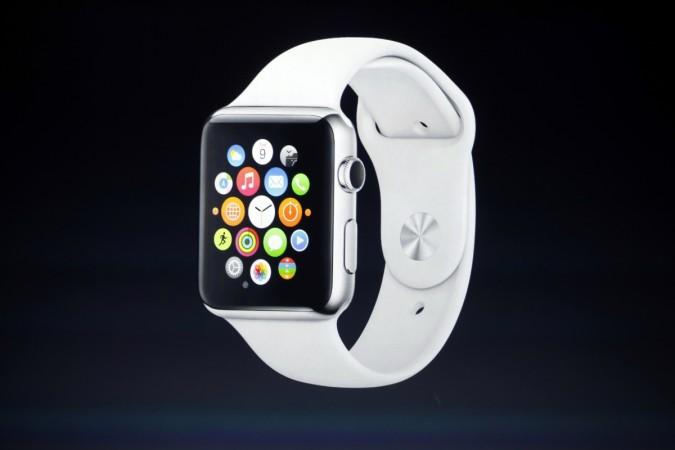 Cook kept expectations high on the Apple Watch, which he said, will surprise Apple customers with its features designed to redefine how people look at such devices.