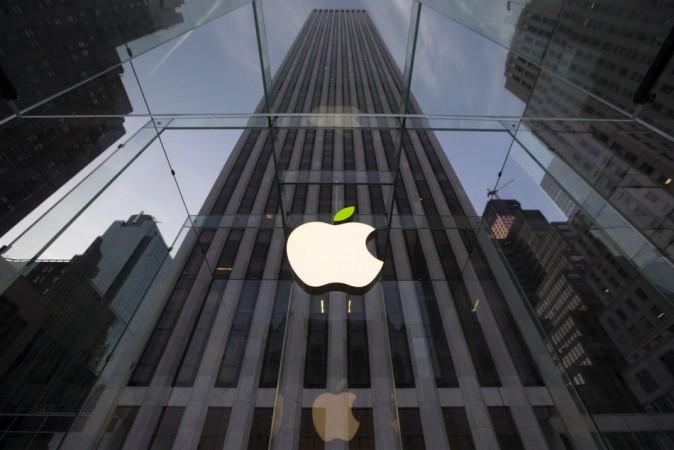 In a move to strengthen its presence in the music industry, Apple Inc. has agreed to acquire music service Beats Music and Beats Electronics for $3 billion.
Jimmy Iovine and Dr. Dre, co-founders of the subscription music streaming and audio equipment company, will join the Cupertino giant as part of the acquisition.
"Apple is acquiring the two companies (Beats Music and Beats Electronics) for a total of $3 billion, consisting of a purchase price of approximately $2.6 billion and approximately $400 million that will vest over time," said Apple in a statement.
"Music is such an important part of all of our lives and holds a special place within our hearts at Apple," said Apple CEO Tim Cook. "That's why we have kept investing in music and are bringing together these extraordinary teams so we can continue to create the most innovative music products and services in the world."
The Cupertino giant expects the transcation to close in the fiscal fourth quarter.
The deal is seen as an attempt by Apple to make it big in music streaming, following a decline in the sales of iTunes. iTunes Radio has not made much progress, while Pandora Media Inc and Spotify have marched ahead. With music downloads declining over the years, Apple is reportedly under pressure from music labels to boost streaming service.
"Apple created the digital download business and has had an amazing run, but the industry is going in the streaming service direction," Daniel Weisman, a manager for Roc Nation, told Reuters.
"The addition of Beats will make our music lineup even better, from free streaming with iTunes Radio to a world-class subscription service in Beats, and of course buying music from the iTunes Store as customers have loved to do for years," said Eddy Cue, Apple's senior vice president of Internet Software and Services.
Interestingly, Iovine, co-founder of Beats, is not new to Apple. He has been an instrumental partner for Apple and iTunes for more than a decade, and has produced or collaborated with some of the most successful artists in the history of the iTunes Store. He said in a statement on Wednesday that he knew Beats belonged to Apple.
"I've always known in my heart that Beats belonged with Apple," said Iovine. "The idea when we started the company was inspired by Apple's unmatched ability to marry culture and technology. Apple's deep commitment to music fans, artists, songwriters and the music industry is something special."
Established in 2008 by legendary artist and producer Dr. Dre, and Chairman of Interscope Geffen A&M Records Iovine, Beats Electronics (Beats) comprises of Beats by Dr. Dre family of premium consumer headphones, earphones, and speakers, as well as patented Beats Audio software technology and streaming music subscription service Beats Music, which focuses on providing a personalized music experience for each user.