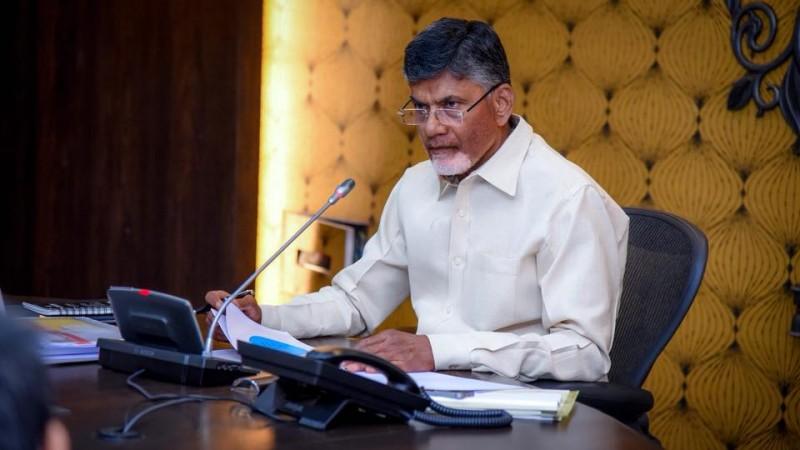 Andhra Pradesh Chief Minister N Chandrababu Naidu on Wednesday announced the resignation of two of his party ministers from the Union Cabinet after Finance Minister Arun Jatiley said no to "special status" for the sourthern Indian state.
Union Civil Aviation Minister Ashok Gajapathi Raju and Minister of State for Science and Technology Y S Chowdary are likely to quit the Narendra Modi cabinet.
Lets take a look at the key events leading up to the ongoing row:
How did it all start?
It all started four years back following the birfurcation of the united state of Andhra Pradesh (AP) into Telangana and residual AP four years back.
At the time of passing the bill, the then Prime Minister Manmohan Singh announced that residual AP will be given special status for five years and the opposition party BJP also stated that they will extend it to five more years if they form the government at the centre.
What is the criteria for getting special status?
The special status is granted to the states on various parameters.
1. Hilly and difficult terrain
2. Low population density
3. Strategic location along the borders of the country
4. Economic and infra structure backwardness
5. Non-viable nature for state finances.
As the residual AP suffered economic deficit because the capital Hyderabad which produces maximum revenue went to the other part, the state is lobbying for a special status.
Are there other Indian states with the 'special status'?
Initially three states Assam, Nagaland and Jammu & Kashmir were granted special status but since then eight more have been included namely, Arunachal Pradesh, Himachal Pradesh, Manipur, Meghalaya, Mizoram, Sikkim, Tripura and Uttarakhand.
So what is so special about 'special status'?
For special category status category states, the Centre meets 90 percent of the funds required in a centrally sponsored scheme as against 60 percent in case of normal category states. The remaining funds are provided by the state governments.
What is government saying now?
Jaitley on Wednesday promised Andhra Pradesh funds equivalent to what a special category state receives but added that giving special category status to AP is not constitutionally possible after the implementation of the 14th Finance Commission recommendation.
What are 14th Finance Commission recommendations?
The 14th Finance Commission raised the share of states in taxes collected by the centre to 42 percent from 32 percent but abolished special category states.
Did AP benefit from the 14th Finance Commission?
The Commission recommended revenue deficit grant for 11 States, including Andhra Pradesh, which became a revenue deficit state post-bifurcation. The grant of Rs. 22, 113 crore will be spread over the next five years.
What's the way ahead?
Andhra Chief Minister Chandrababu Naidu said that he would like to see BJP's reaction before planning a further course of action.
(With inputs from Quora, PRS India)